Powering smarter ways to work
Our Technology
Our approach is to scope, develop and orchestrate your business processes across front- and back-office to consolidate communications and collaboration. Our solutions are designed to streamline digital engagement and operations of any business.
We can integrate, build custom software or provide you with our powerful pre-built platform with customisation features at a fraction of the cost of bespoke development.
Our solutions are built on Zoho. Its deep technology stack and world-class applications operate on a single cloud platform, capable of running an entire business.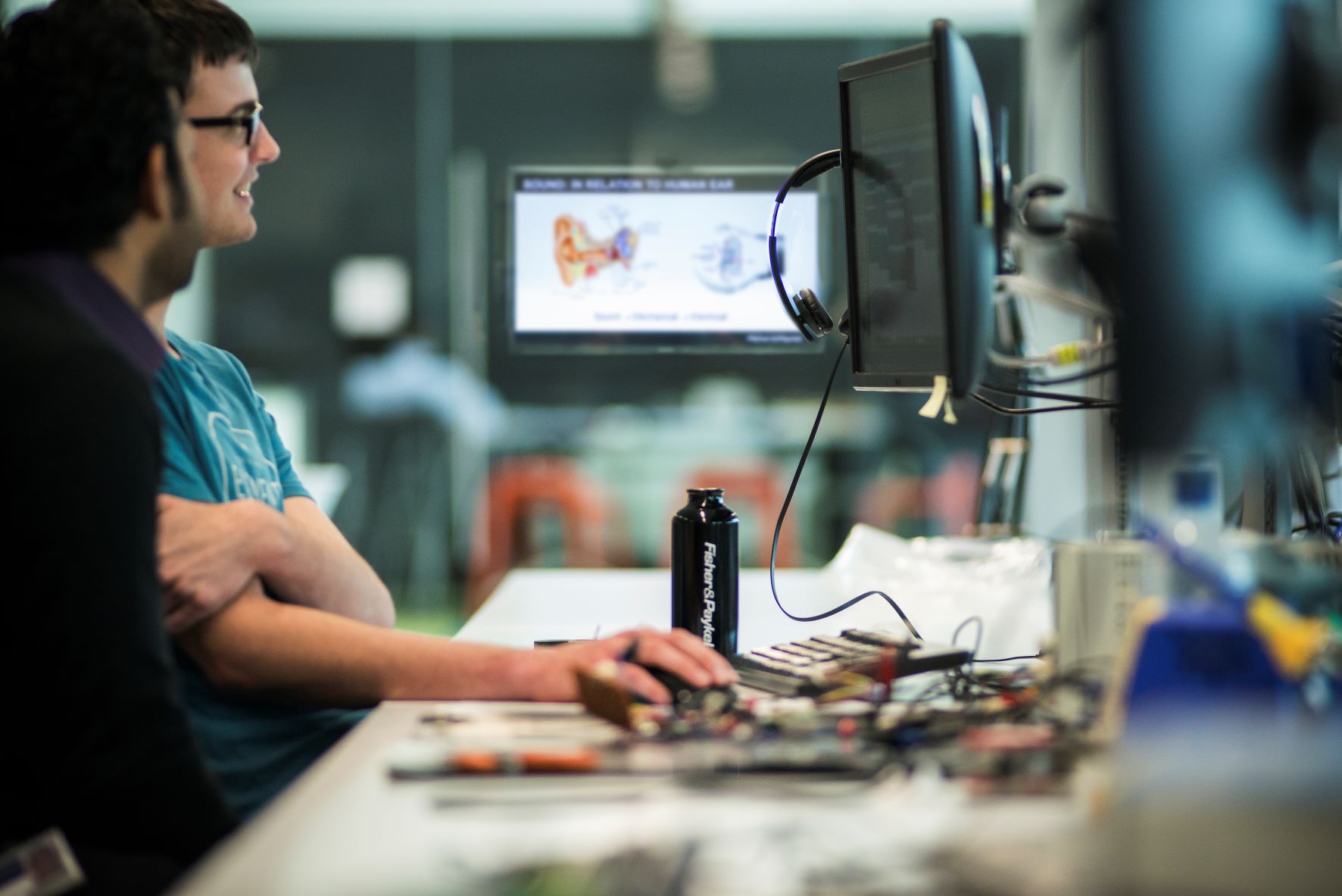 World Class Architecture

Zoho's sophisticated architecture allows for game-changing scale and customisation. With over 75 million users in over 180 countries, Zoho Corporation is one of the world's most popular solutions for enabling productivity and collaboration across every line of business and function.
We use Zoho to rapidly deploy a custom cloud-based admin portal that can adapt and change to the requirements of your business.
Our Portal will handle the management of:
• Clients, suppliers, subcontractors
• Jobs, tasks and projects
• Timesheets, leave submissions
• Personnel qualification and certification
• Health and Safety
• Scheduling and approvals
• Claims, orders and retentions


• Assets and materials
• Invoices and receipts
• Manufacturing and inventory
• Stock management
• Purchasing and bills
• Quote and tenders
Apps we integrate
Zoho has all the applications to run your business and it allows integration of all apps with open APIs. Here are just a few.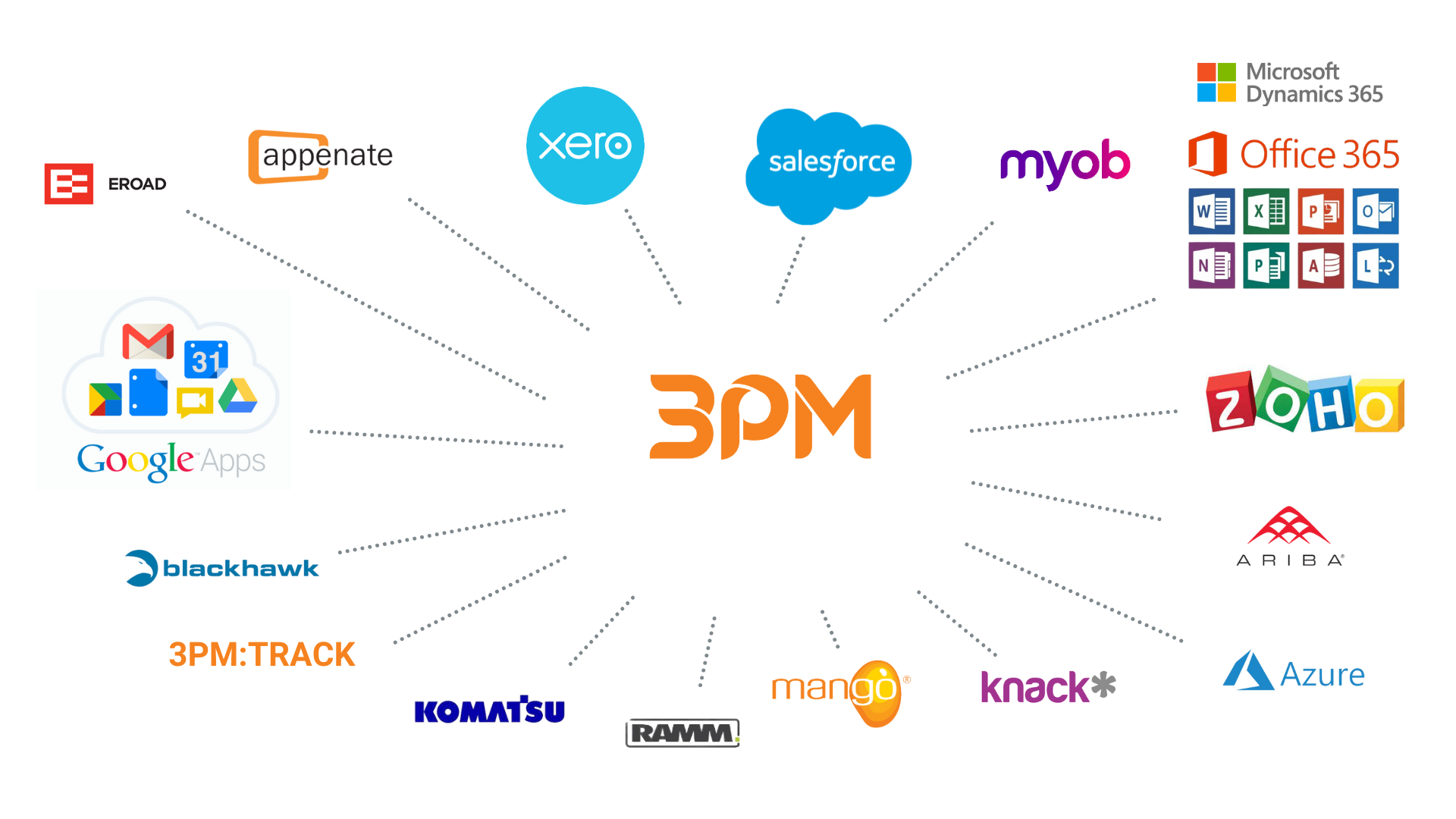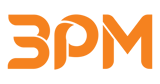 © 2022 | 3PM
This site is protected by reCAPTCHA and the Google Privacy Policy and Terms of Service apply.