Work with Us
At 3PM we are passionate about technology and what it can do for businesses. As we support businesses in automating their work processes, we also recognise the importance of supporting our team and their diversity and uniqueness they bring.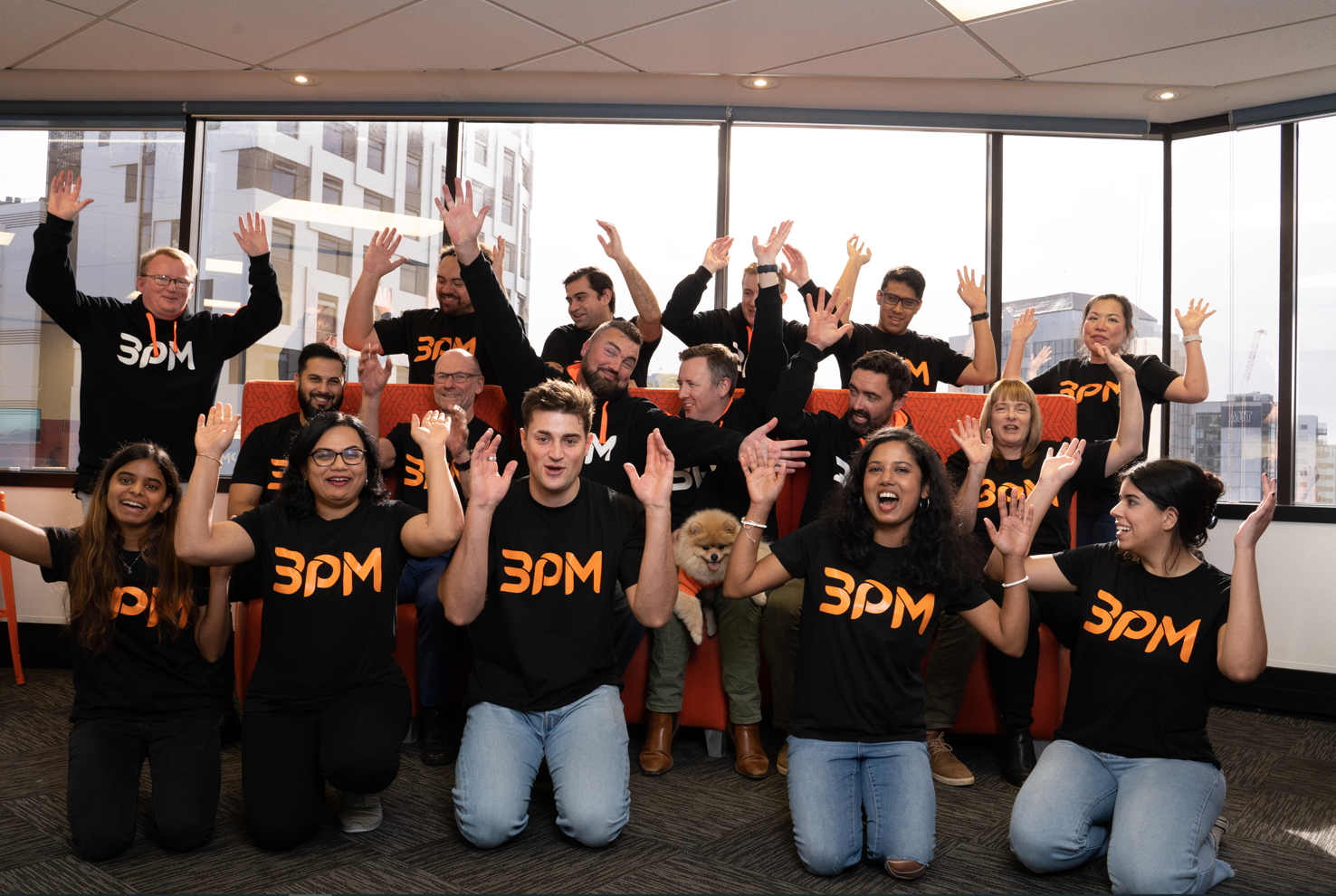 Working with us will challenge you, broaden your horizons in the tech space where we work to empower and problem solve for kiwi businesses that struggle with their paper-based operations and getting to scale.
@3PM, we give you the flexibility to stretch and learn in an inclusive environment where we celebrate the diversity and uniqueness of each of our team. What we do can transform how businesses in New Zealand work, and just as likely to transform the way you work, too.
Explore our Open Positions
We are looking for the right people to bring on to the team who would be a team player and help us grow.