Empower and protect your staff and assets
One app,
complete visibility

Know what's going on, whenever, wherever - GPS Asset Tracking


Full Visibility
Real-time and historical tracking. Dashboard for complete monitoring of your assets and people.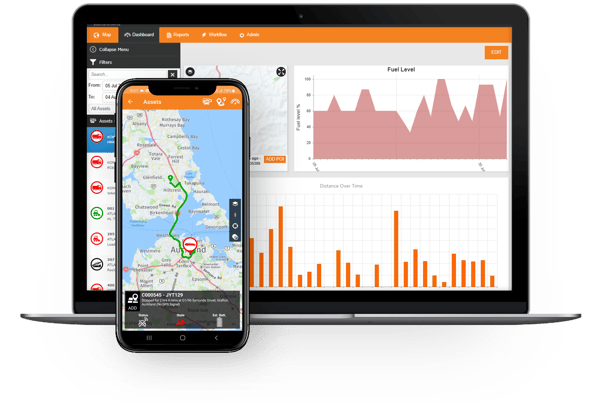 Compliance
Monitor Speed, Stops and Fuel Usage. Track driver behaviour and log safety reports.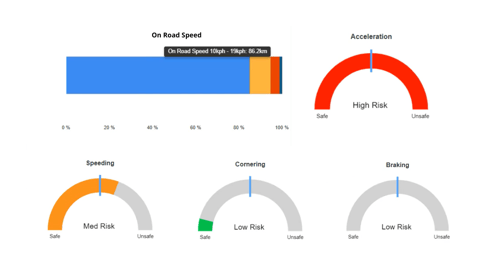 Latest Technology
Utilising the latest 4/5G technology and IoT devices to monitor, manage vehicles and plants Connects to all 3PM products that's designed to simplify your entire operation.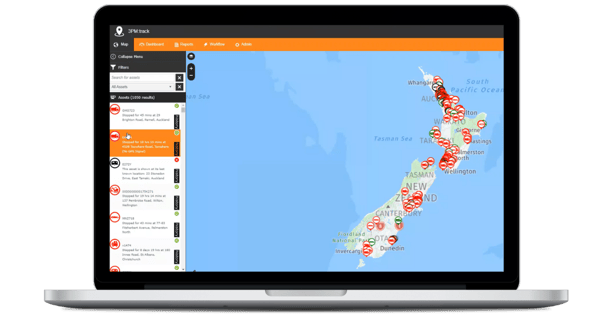 Ease of Use
Complete integration to all of 3PM's suite of products and more.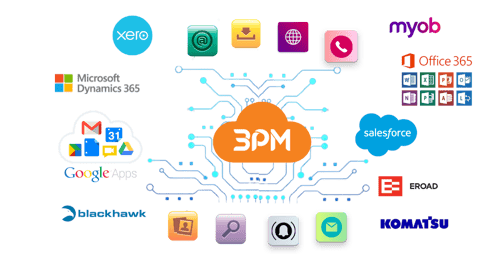 Simple and User Friendly
All the essential data you need is made simple and easy for you to use and access. No dumping loads of data that you don't need. We customise what you need and want for reporting.
See Track in action.
One platform for all
From ensuring accurate data recording for timesheets and health & safety, to reducing overheads and giving you real time data for people, projects, plant and material. Shifting your business from traditional paper based to digitised and automated using these processes can drive the step change required to grow sustainability into your business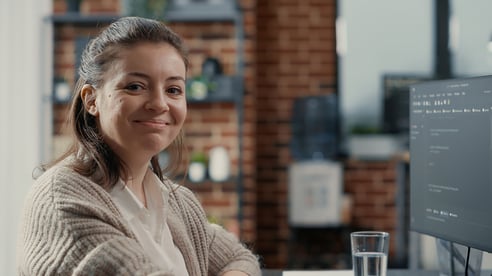 Get real-time data so you can track any assets anywhere, anytime. Increase productivity and ensures accurate data recording for timesheets and health & safety, and more.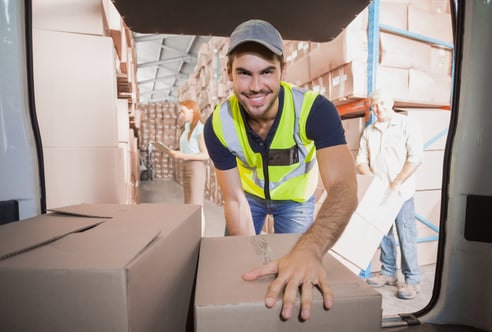 Log your reporting, timesheets via app. Receive notifications and reminders.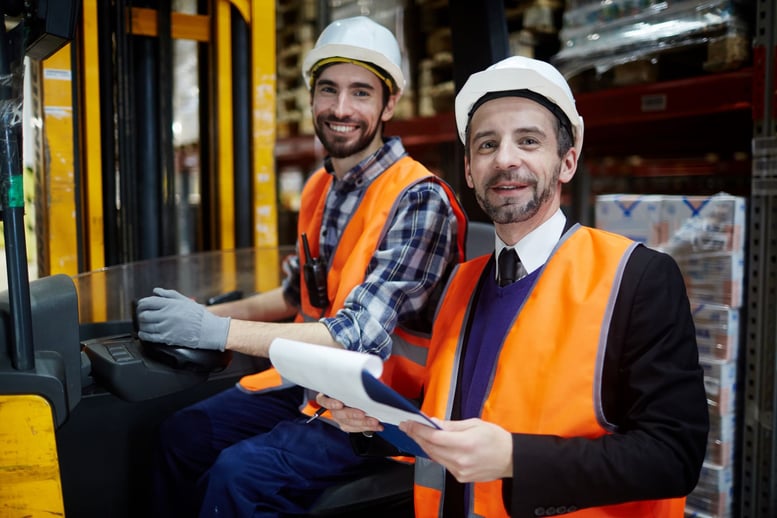 Manage access control of vehicles or plant. Get multiple reports for utilisation and operator behavior.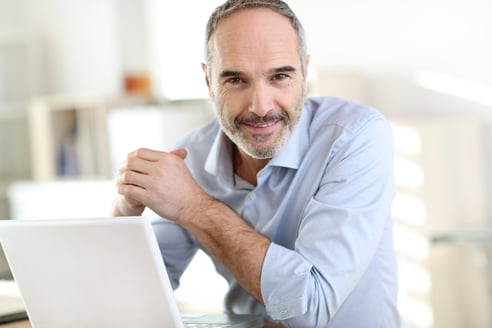 Reduce overheads with better utilisation and protection of your plant and assets.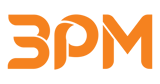 © 2022 | 3PM
This site is protected by reCAPTCHA and the Google Privacy Policy and Terms of Service apply.