Helping Your Team work easier and efficiently
One app for all field paperwork

Giving you everything you need to complete your field paperwork - anytime, anywhere.
Online form submissions and approvals for you and your team
Online documents allow your field teams to submit virtually anything!
Forms, timesheets, leave requests and notes so you don't have to handle all the paperwork.
Triggers are programmed so work flows seamlessly from one process to the next, saving you time and headache.
User Friendly For Everyone
Easily submit, edit or check for approvals on timesheets, job sheets or leave - via mobile app. Onsite or Offsite.
See assigned jobs, tasks and projects assigned.
Check schedules, log and report updates as you progress.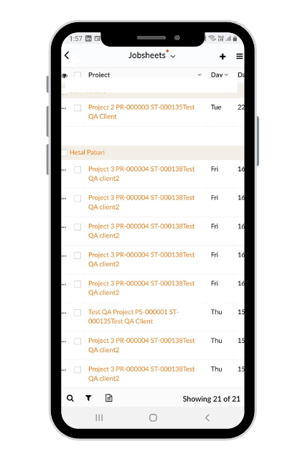 Simplifying your field paperwork with one app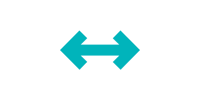 Submit all forms seamlessly from site to office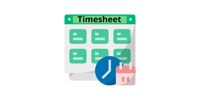 Manage timesheets and jobsheets for different jobs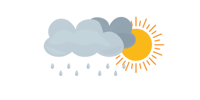 Use our weather tool to log rain days and more
Easy time-tracking on tasks and tools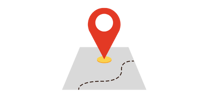 Auto tag GPS location to jobs and timesheets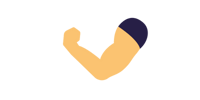 Log labour hours, breaks and activities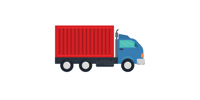 Easy tracking and capturing of cartage details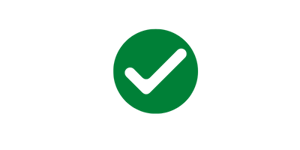 These Organisations trust us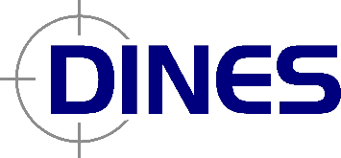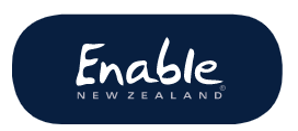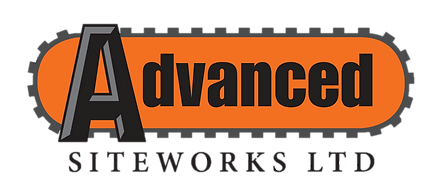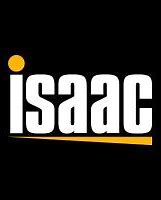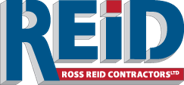 Book a Chat
Want to find out more or see if 3PM is the right fit for your business?
Book an obligation-free chat with one of our team by selecting a date and time in the calendar, that works for you.