Turnkey Automation Tools for your business

Simple, Clear, Visible

Providing essential reporting tools for better business management
Easy Reporting
You gain real time data as your team is empowered with easy access to update data or upload reports.
Packed full of features and settings that can be customised to the way you want to manage and operate.

Being able to input project costs and track against labour, plant, material, cartage, retentions and variables is a huge advantage for your team and provides a better forecast against deadlines and budget.
We can customise or simplify our reporting dashboard to give you complete visibility of your operation - people, projects, plant and material. Real-time data presented to you, the way you need.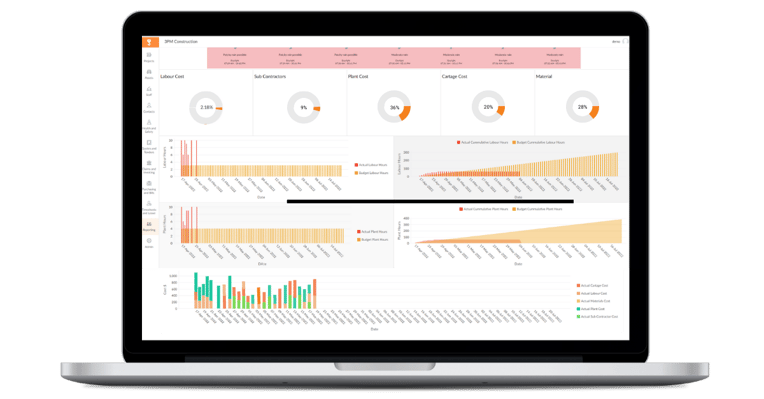 Empower your team with our mobile app that they can easily submit, edit or check for approvals on timesheets, job sheets or leave - onsite or offsite.
Our location tracking allows geo-fencing and pre-set parameters more accuracy - so you know what's going on, wherever and whenever.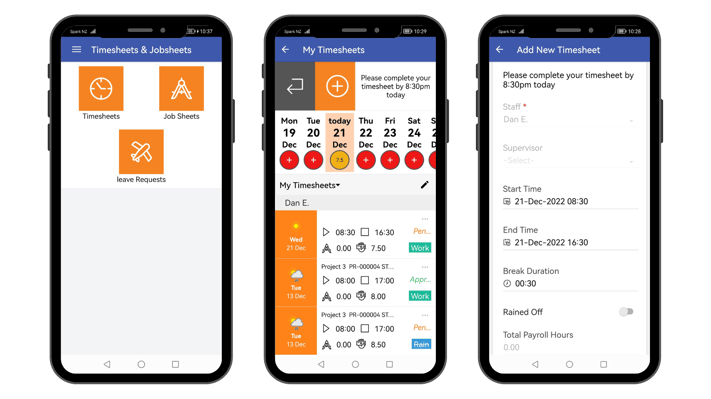 Deliver on Safety and Compliance
Make it simple for your team to run every day operations such as toolbox talks, pre-starts, maintenance, inspections and compliance.
Reporting and documentation as simple and fuss-free for your team with all the templates, forms and safety documentation on one platform for a single auditable source for compliance.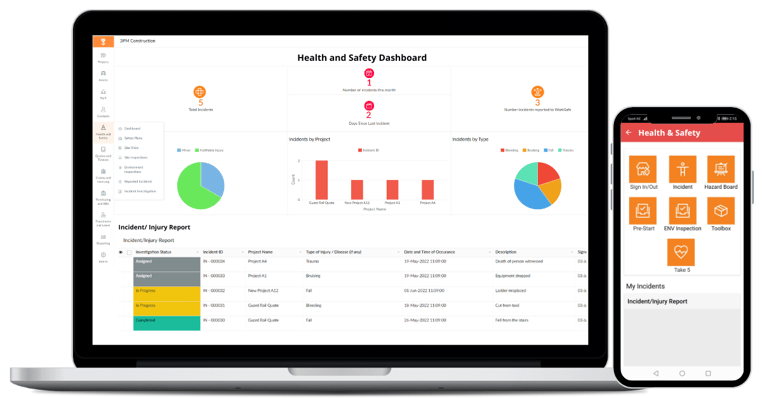 These Organisations trust us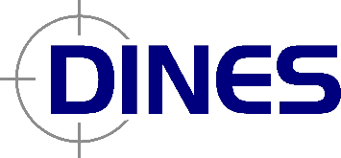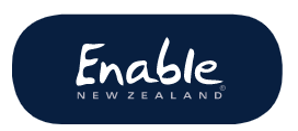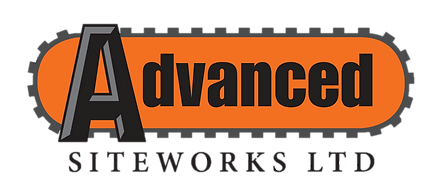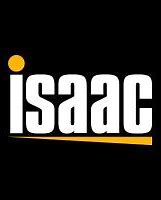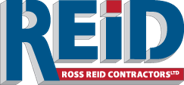 Book a Chat
Want to find out more or see if 3PM is the right fit for your business?
Book an obligation-free chat with one of our team by selecting a date and time in the calendar, that works for you.