Helping you and your team work easier and efficiently
Simplify your construction operation

Manage projects, people, plant, material, assets and admin - all within a single portal, onsite or offsite.
Our reporting dashboard allows you complete visibility of your operation - people, projects, plant and material. We make it easy for you to get data at your fingertips so you do your job more efficiently.
Get real time data, alerts and notifications so you don't miss out on a single thing again.
Work offsite or onsite across multiple devices and platform.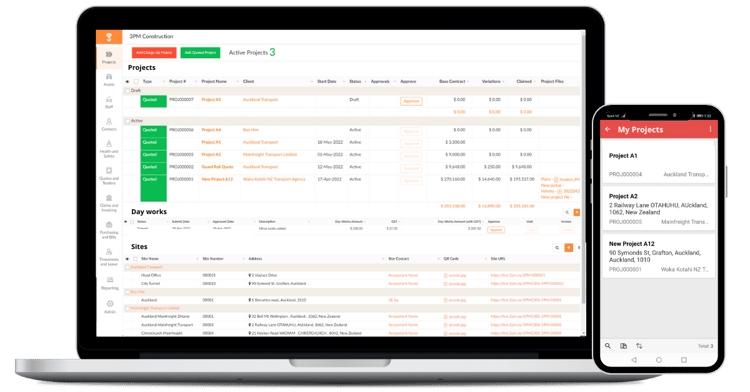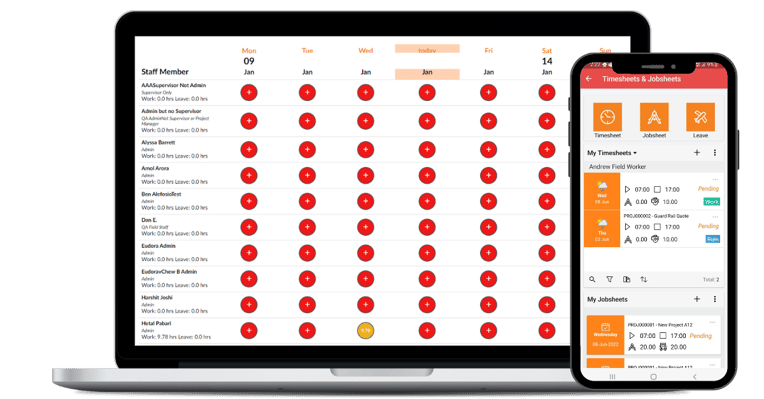 Fuss-free checking or approving of timesheets, jobsheets or leave.
Empower your team with simple logging of time, jobs or equipment used.
Your team will have visibility on their jobs and ability to update details or edit within set parameters.
Packed full of features and settings that can be customised to the way you want to work.
Your team can easily submit, edit or check for approvals on timesheets, job sheets or leave - via a mobile app onsite or offsite.
Our location tracking allows geo-fencing and pre-set parameters more accuracy.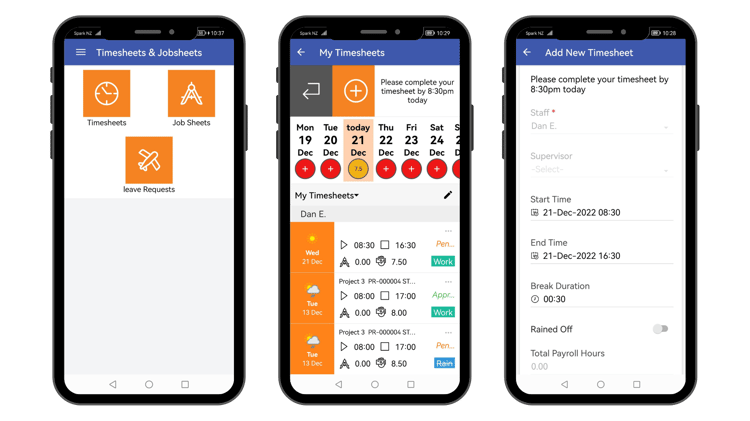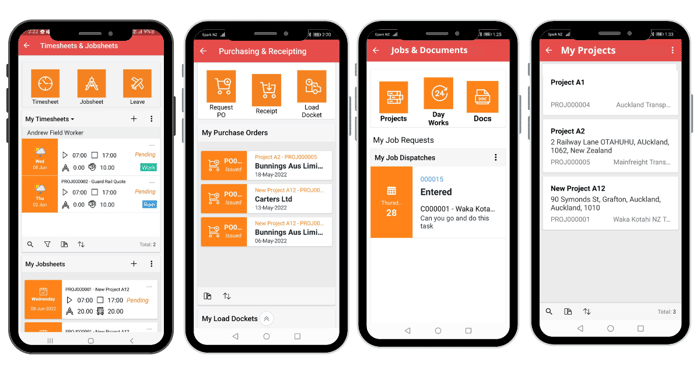 Assign and approve jobs, schedules, claims, leave, timesheets.

Create and build quotes, tenders or pass them along for approvals or processing invoices or purchase orders.

Manage variables, retentions, specify terms or track jobs from quote to invoice and delivery.
Track Progress

Manage project, jobs, sites. Track costs against labour, plant, material, cartage and project timelines.
Deliver on Safety and Compliance
Run and manage toolbox talks, manage pre-starts, maintenance, inspections and compliance.
We make reporting and documentation as simple and fuss-free for you with all the templates, forms and safety documentation on one platform for a single auditable source for all your compliance documentation.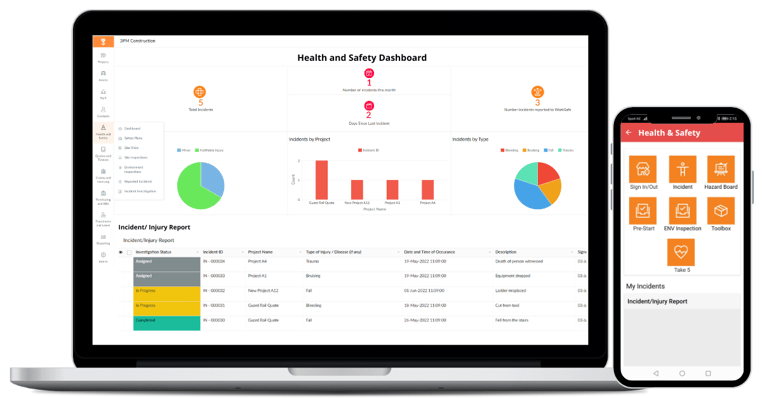 Everything you need to power your project management, in one place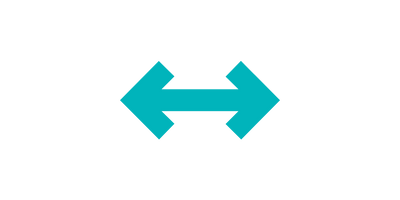 Collaborate Seamlessly between field and office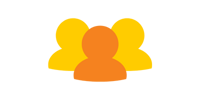 Manage work or compliance across different jobs, projects and roles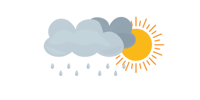 Use our weather tool to manage rain days, projects, and more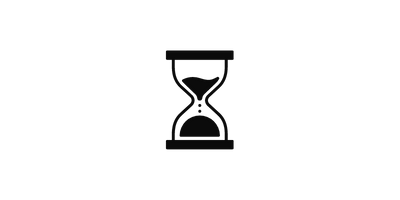 Track time on specific tasks and assets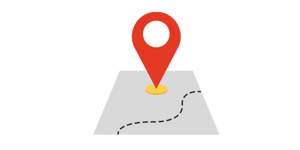 Track assets and resources to their location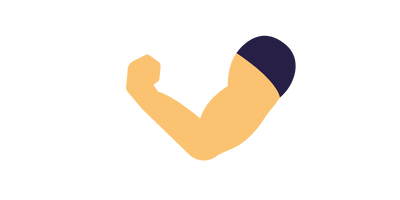 Manage resource, scheduling and leave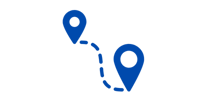 Capture cartage hours, meters and time against budget etc.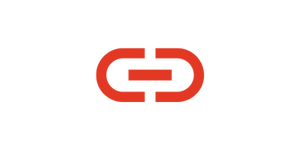 Manage clients, suppliers and sub-contractors
These Organisations trust us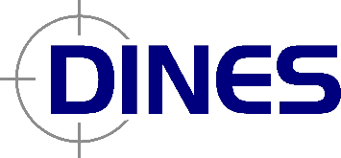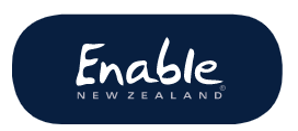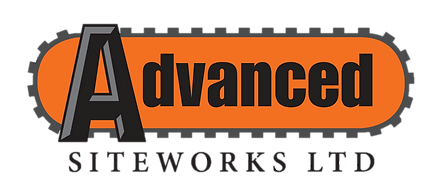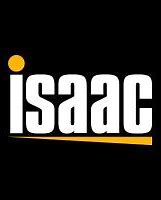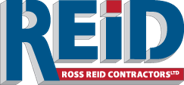 Book a Chat
Want to find out more or see if 3PM is the right fit for your business?
Book an obligation-free chat with one of our team by selecting a date and time in the calendar, that works for you.