Helping You Work Better and Easier
One platform to simplify all your admin work
Giving you everything you need to administrate your construction operation - anytime, anywhere.
Online submissions and approvals from your team
Online documents allow your team to submit their forms, timesheets, leave and notes so you don't have to handle all the paperwork. Triggers are programmed so work flows seamlessly from one process to the next, saving you time and heartache.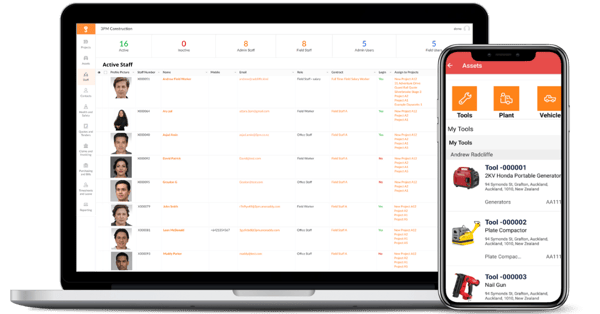 Organise and manage administrative tasks
Keep track of all admin aspects of your team, projects, plant and material. Get alerts on plant and service reminders and maintenance, receive notifications to follow-up on outstanding actions and more.
Generate and collate Quotes, Orders and Requests
Our AI powered data extraction software helps you extract, collate and organise all sorts of data. Perfect for all tasks that requires manual entries. Easily generate client quotes, tenders, purchase orders from subcontractor/supplier quotes, retentions, variations, material receipts, job dockets and more.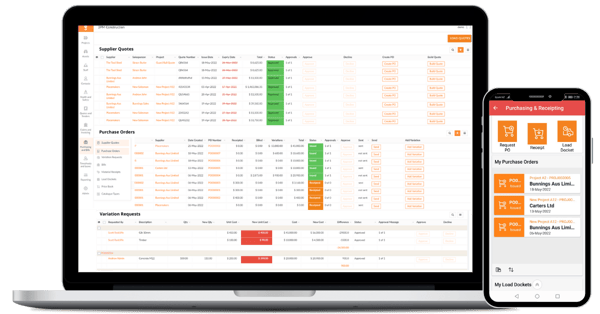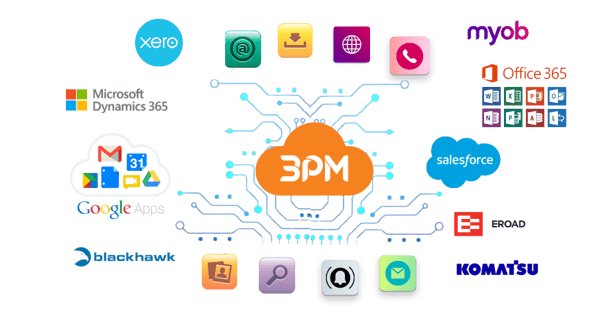 Every essential software or app in one place
Integrate any software or app with open API so you work easier and more efficiently. Integration to your existing financial software lets you process bills and payroll, generate invoices or purchase orders and easily.
Automate tasks and follow-ups
Our feature rich Timesheet, Jobsheet and Leave module lets you and your team easily input the data or flag concerns.
You'll never have to chase for timesheets or approvals or input them manually again. Our fully customisable settings enable the intricacies of your operation, allows you to set approval levels, processes and more.
These Organisations trust us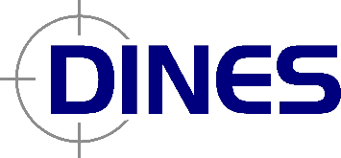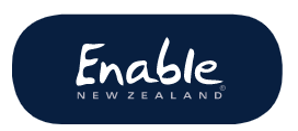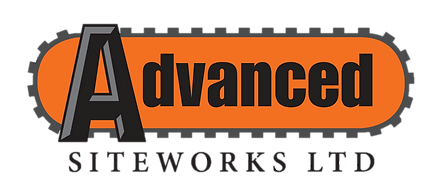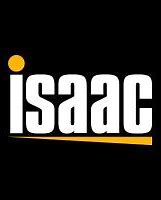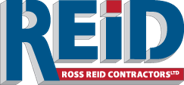 Book a Chat
Want to find out more or see if 3PM is the right fit for your business?
Book an obligation-free chat with one of our team by selecting a date and time in the calendar, that works for you.