Do more with less
One portal for people, plant, projects and material

Everything you need to operate your construction business - anytime, anywhere.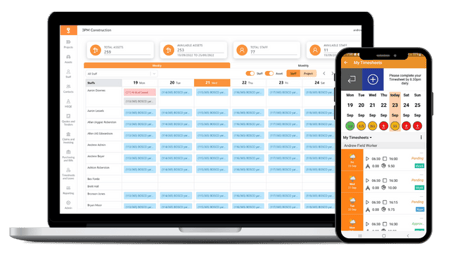 3PM: Construction is an end-to-end, pre-built platform for managing all your construction projects.
We move your processes away from paper to reduce administrative roadblocks and double-handling, speed up workflows and provide at-a-glance, up-to-date clarity over projects.
Available via web and on app, this suite of tools will enable your business to operate more efficiently, transforming your teams' performance, cutting time and costs spent on project admin and ultimately delivering a better experience to your customers.
3PM integrates with your existing mission-critical technology, connecting your entire operation in a single platform, while delivering the same cross-device experience. This means greater collaboration across your business, while reducing the time, complexity and cost of managing multiple applications.
Want to understand how our pre-built platform can accelerate your Civil & Construction business?
It won't take long for you to understand the 3PM edge or see how we can help you make a difference to your entire business operation.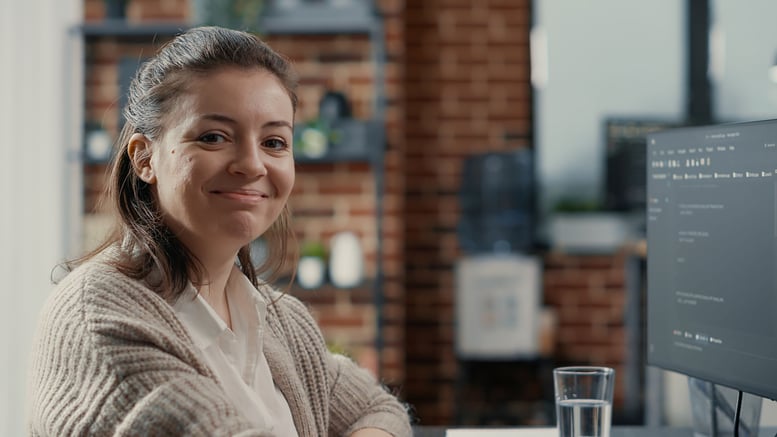 Integrate the mission-critical software that keeps your business ticking into a single streamlined platform. Get greater transparency, and reduce administrative roadblocks and double-handling through automated workflows.
- Add, manage and track your projects, assets, inventory, plant and labour
- Use our AI document extraction tool to help you work faster and reduce manual errors
- Automate timesheets, quotes and tenders, invoices and reporting
- Manage staff, clients, suppliers and sub-contractors
- Organise payroll, claims, supplier quotes, purchase orders, and variation requests
- Ensure compliance with standards (i.e; ISO45001, ISO22263)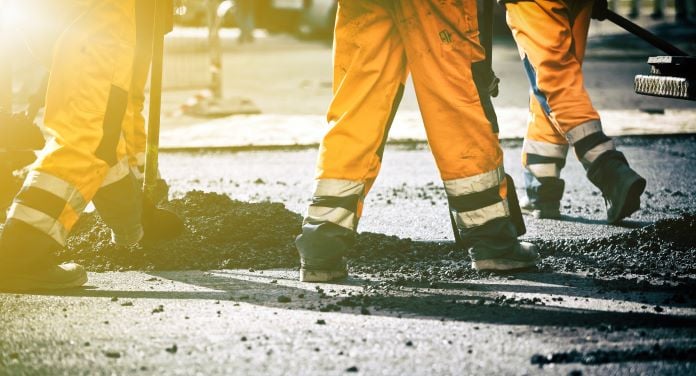 Enable an efficient, productive workforce - wherever they need to work. Give your employees access to the tools they need to get their job done, on site or on-the-go, keeping admin up-to-date and projects progressing with minimal disruption.
- Log activities, and timesheets onsite or offline
- Process Health & Safety forms
- Submit quote requests on site or remotely
- Request purchase orders on site or remotely
- Log activity reports on site or remotely
- QR code site sign-ins
- Run toolbox talks
- File claims and incident reports on site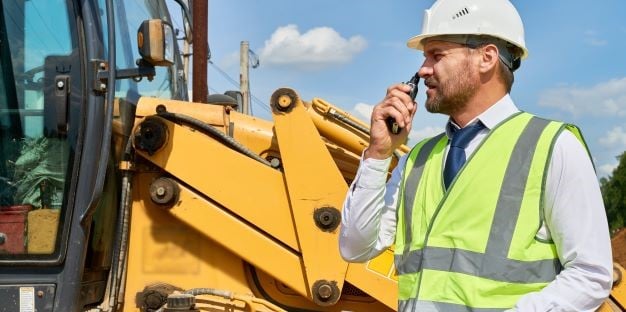 Achieve up-to-date visibility across projects, remove organisational silos and eliminate the workflow roadblocks that can hold your people back from getting on with the job.
- Track project costs against labour, plant, material, cartage, etc
- Manage, assign and approve jobs, schedules, claims, leave, purchase orders, timesheets and H&S forms. Run and manage toolbox talks.
- Review work centres, sites and activities
Use data-driven insights to drive strategic change, track progress towards goals and make decisions with more certainty.
- Get a snapshot overview of projects to ensure operational goals are achieved
- Project manage, review and improve ROI
- Track progress of projects, people, plant and materials
- Ensure Health and Safety protocols and compliance are in place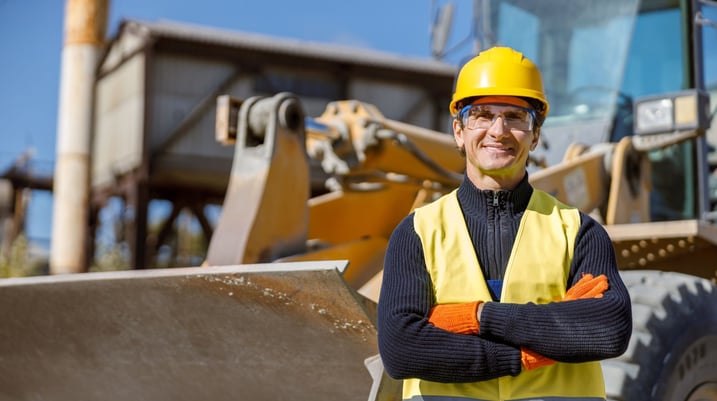 Simplify operational management, get greater visibility over your entire business and empower your people with the tools they need to do their best work.
- Empower your people so they have visibility of their work
- Track progress of projects, people, plant and materials
- Financial reporting and revenue
- Mitigate risks, protect your business with compliance and governance processes
Everything you need to power your business, in one place

We make it easy to automate your business with turnkey technology, while still offering the customisation you need to ensure your solution fits with the way your people want to work.

Project Management
Gain oversight across multiple projects, track progress, dayworks, budget and manage expenses.
Job Management
Track orders, jobs, tasks, cartage, material, plant, resources and work schedules.

Stock Management
Manage and track materials, equipment, inventory etc.

Asset Management
Track vehicles, plant, tools, asset maintenance, servicing plans and more. Manage Vehicle Pre-Starts.

People Management
Manage suppliers, clients, staff, sub- contractors, their competencies and qualification types etc.

HSEQ Management
Run toolbox talks, manage Pre-Starts, log safety reviews and report incidents. Manage site, plant, tools, vehicle and environmental inspections and reminders etc.

Quotes & Tenders
Create and build multiple quotes & tenders and specify terms and retentions.

Timesheets & Leave
Log timesheets, plant hours and leave via app for off site employees.

Claims & Invoicing
Generate claims, POs, retentions, invoices and variations from quotes or tenders.

Purchasing & Bills
Generate quotes, purchase orders, and variation requests. Track bills, receipts, dockets etc.

Payroll & Accounts
Integrate your accounting and payroll software with 3PM.

Resource Scheduling
Get complete visibility to manage, consolidate and schedule your workforce and tasks.
These Organisations trust us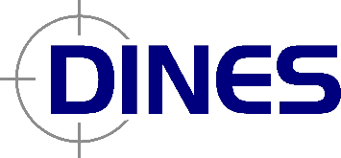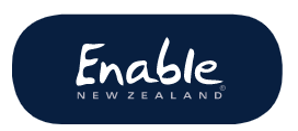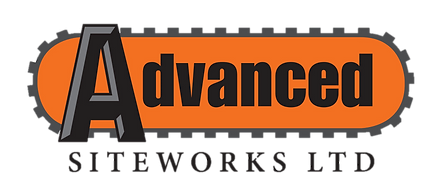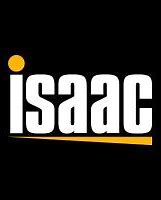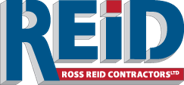 Book a Chat
Want to find out more or see if 3PM is the right fit for your business?
Book an obligation-free chat with one of our team by selecting a date and time in the calendar, that works for you.