Get more done
Bring your people, projects and tasks in one place.

Everyday workflow and processes -built with your business in mind.


Every aspect of a business is unique with specific demands, and each of these demands have to be met by dedicated systems and processes. Since most business owners lack familiarity with software and programming systems, they either buy off-the-shelf products or pay someone to build from scratch.
The problem with packaged software - They are generic and unable to serve distinct business needs. Adding or editing features or changing functionality may not be feasible. You might require different software or apps for different teams, line of business or departments and integration would require serious re-engineering.
What we can offer, at a fraction of the cost of a complete custom build and less than the purchase of an enterprise solution (or several separate off the shelf alternatives) is a suite of pre-built solutions and templates that are ready to be adapted to your specific requirements.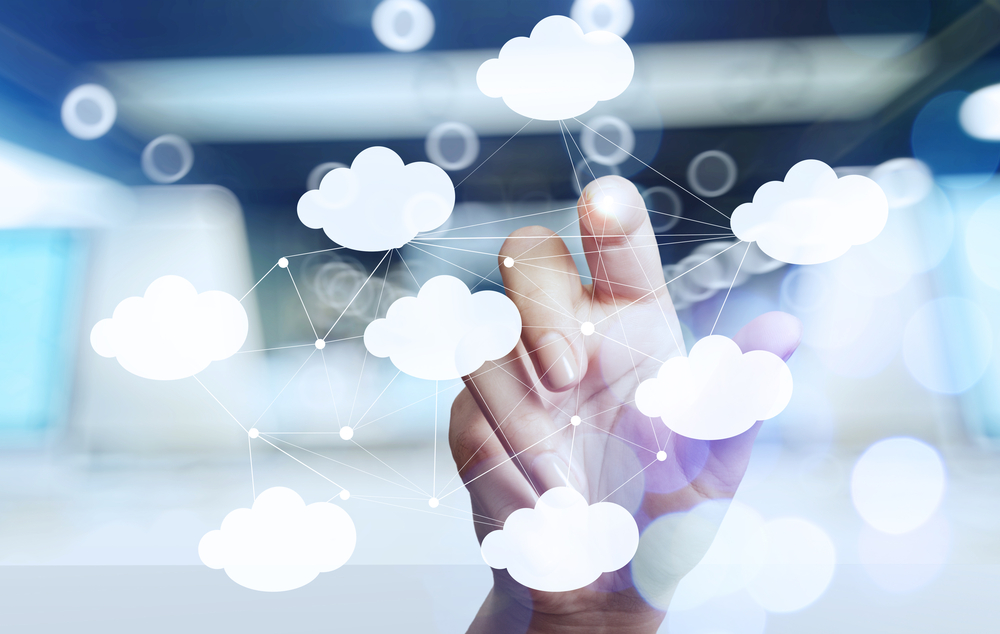 Create a platform that works for you and your team
We believe the power of innovative, custom-built software and automation should be available to every business, enabling your work efficiencies and empowering your teams.

With our intuitive custom build platform and development services, you can transform your ideas and the way you want to work into applications that will make for a more productive and efficient business.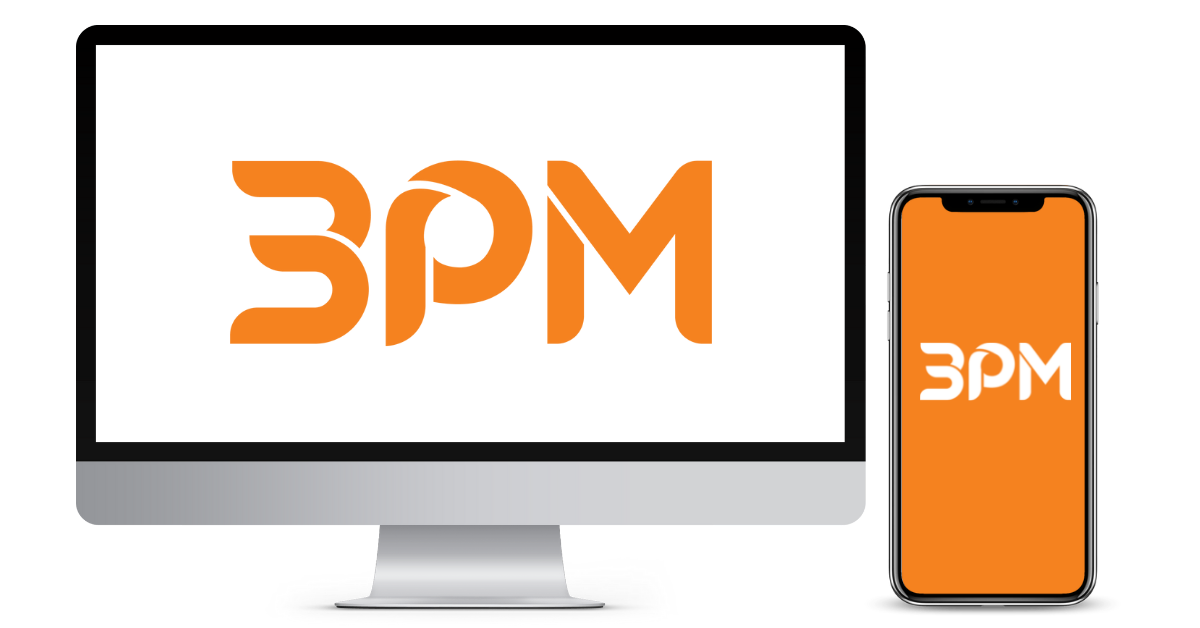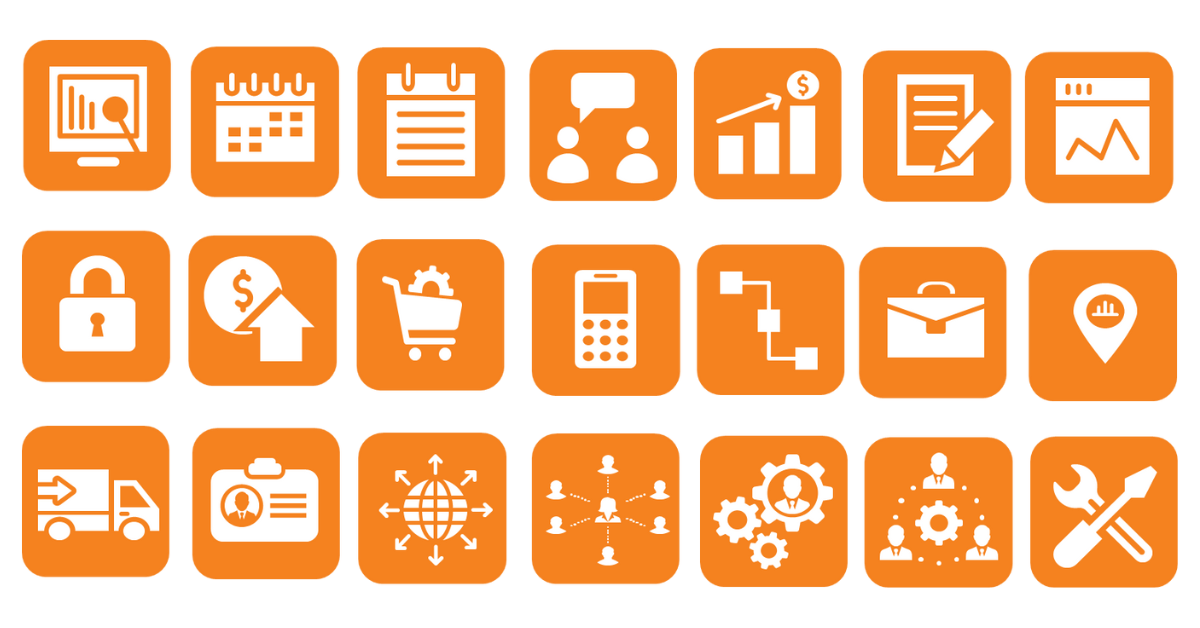 Our intuitive platform allows us to build any tools fast- from online portals to custom apps so you can run your business, at speed and scale.
The apps and widgets we build on the web are cloud-based and run natively on PCs, tablets, and both iOS and Android mobile devices.
Design a basic framework of your entire operation. Collect any type of data easily from a variety of sources with our data collection software that comes with AI learning capabilities.

View, access, sort, fill out, share, and organize all this data in a single place. Map out, organise and control how your data and forms should be accessed. Set up data validation to auto-validate fields and capture error-free data. Dictate your data flow and business rules so you get work done the way you want it.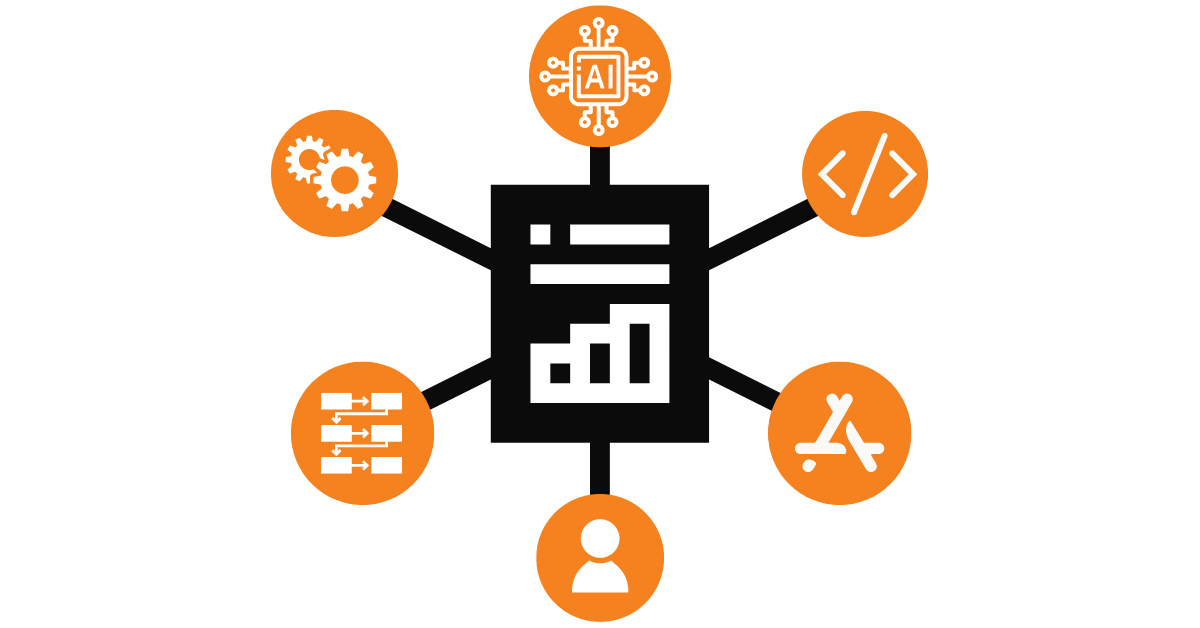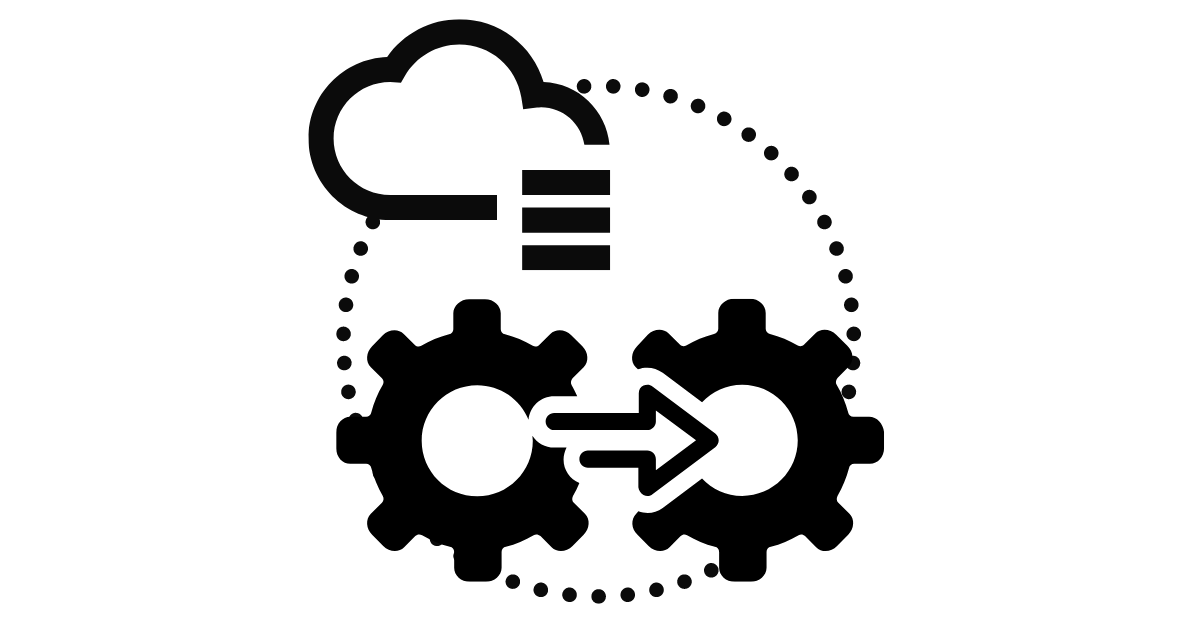 Migrate your existing data across different sources or software into a single connected environment so your teams work off the same platform, collaborate and communicate in real-time. Centralise data, information and processes related to a customer, employee, project, order or product across your entire organization.
Over 45+ products and 500+ third party connections or apps from office and utility to storage, payment and security available for you to run all your business functions.
In understanding your business requirements, we scope and build automated processes to simplify and improve how work is delivered, managed and automated between teams.

We identify those manual processes and automate routine actions or actionable notifications to trigger across departments to reduce errors and inconsistencies.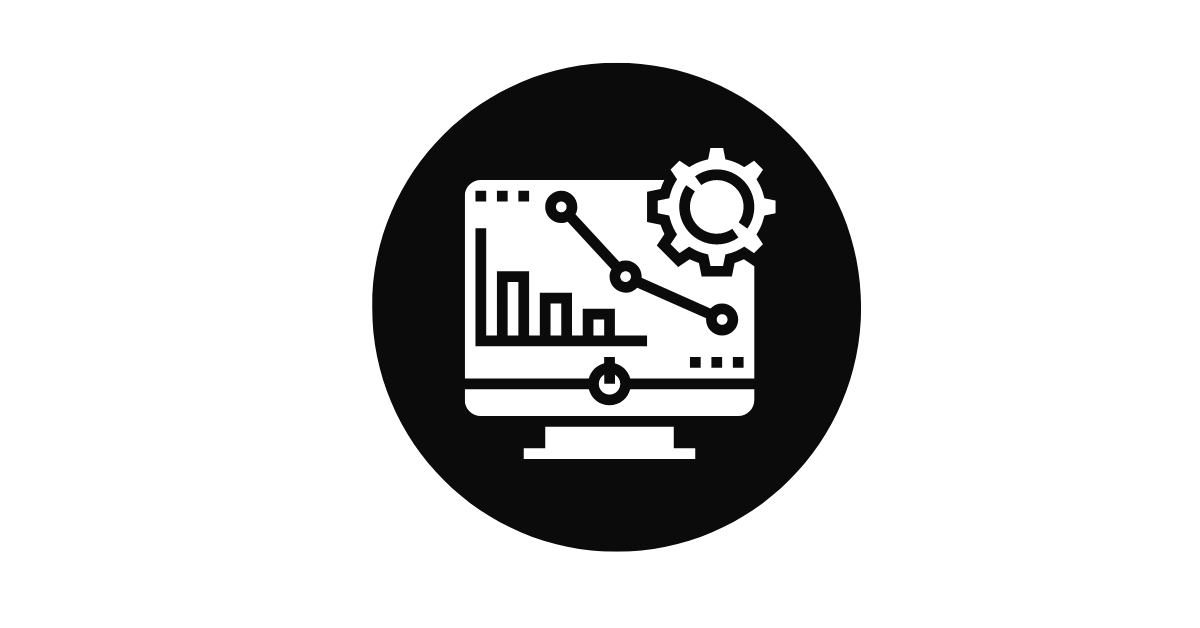 Combine data from different sources with custom build dashboards, custom built or third-party widgets and reports so you can gain the information you need to turn insights into action.
Distinguish your brand.

Customise the look of your app, widgets with our full-fledged white labelling and personalised UX design to deliver the interactive experience you want with your staff or customers.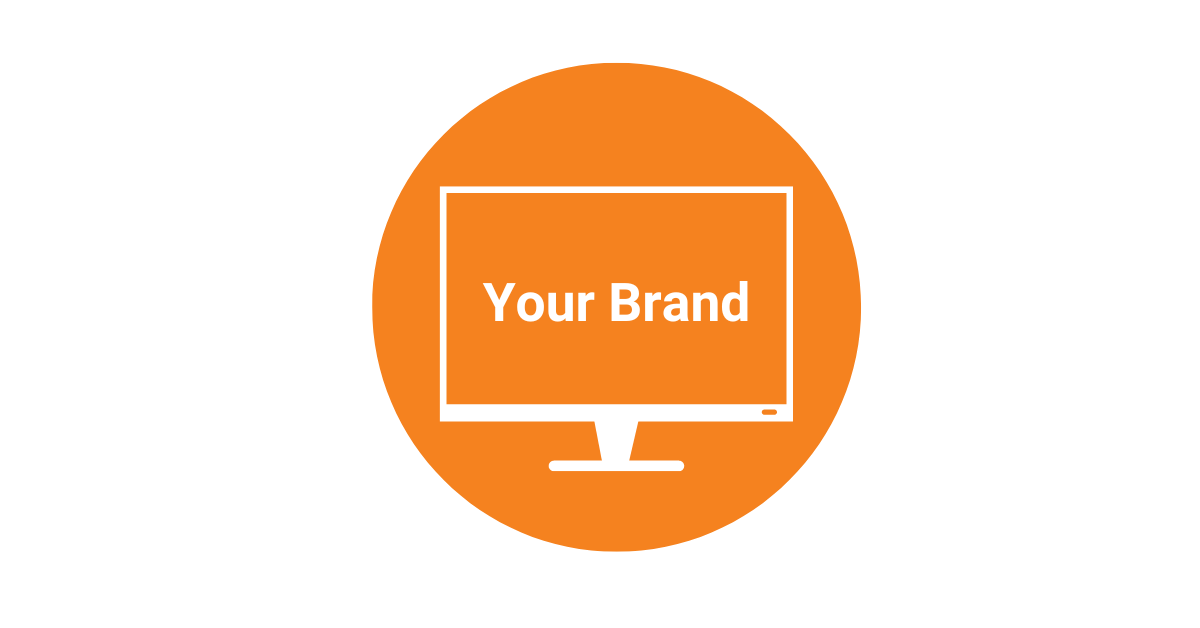 Over 200 Organisations trust us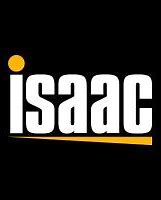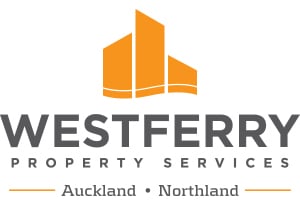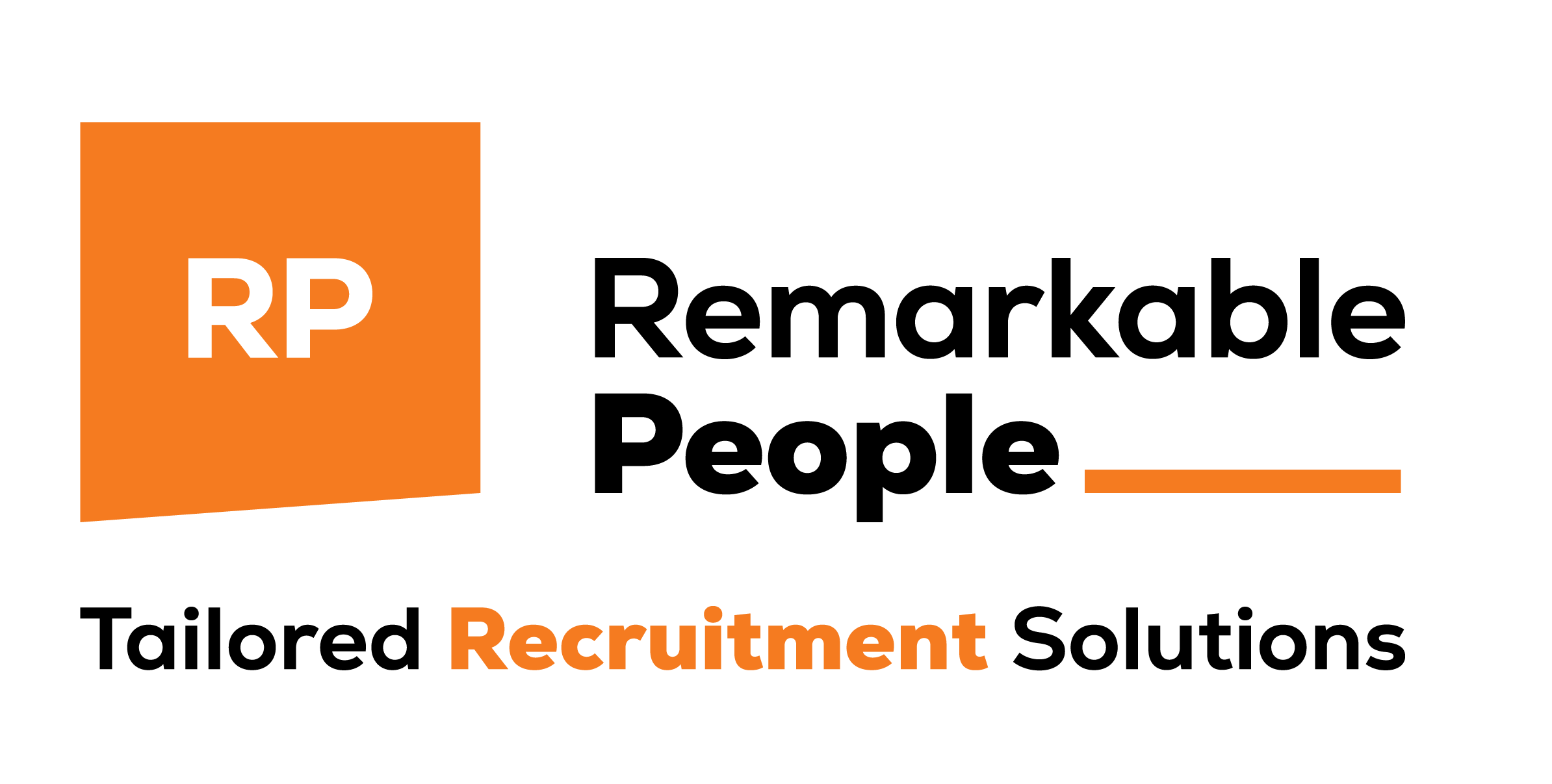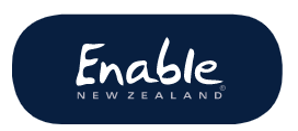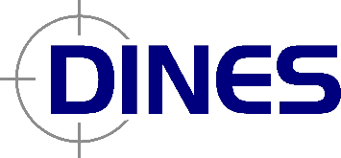 Book a Chat
Would you like to a free 30 minute assessment to find out more?
We'd love to help you, with no obligation to use our services.