Work anywhere
One platform for total business collaboration

Connect existing software to create an integrated hub that runs your entire business.


Customise our pre-built platform to suit your business
Customise our pre-built platform to suit your business
We've made it easier to automate your business with pre-built solutions and white-labelled features that allow you to digitally streamline existing processes.
Our templates help you move repetitive, paper-based tasks into digitised workflows that reduce friction, roadblocks and errors and provide greater visibility over the status of jobs, projects and approvals. Single-portal access connects multiple applications (including applications you're already using in your business), creating a seamless flow of data between systems.
Greater visibility of information means faster and smarter decision-making for a more productive and efficient workforce - and a more profitable and resilient business.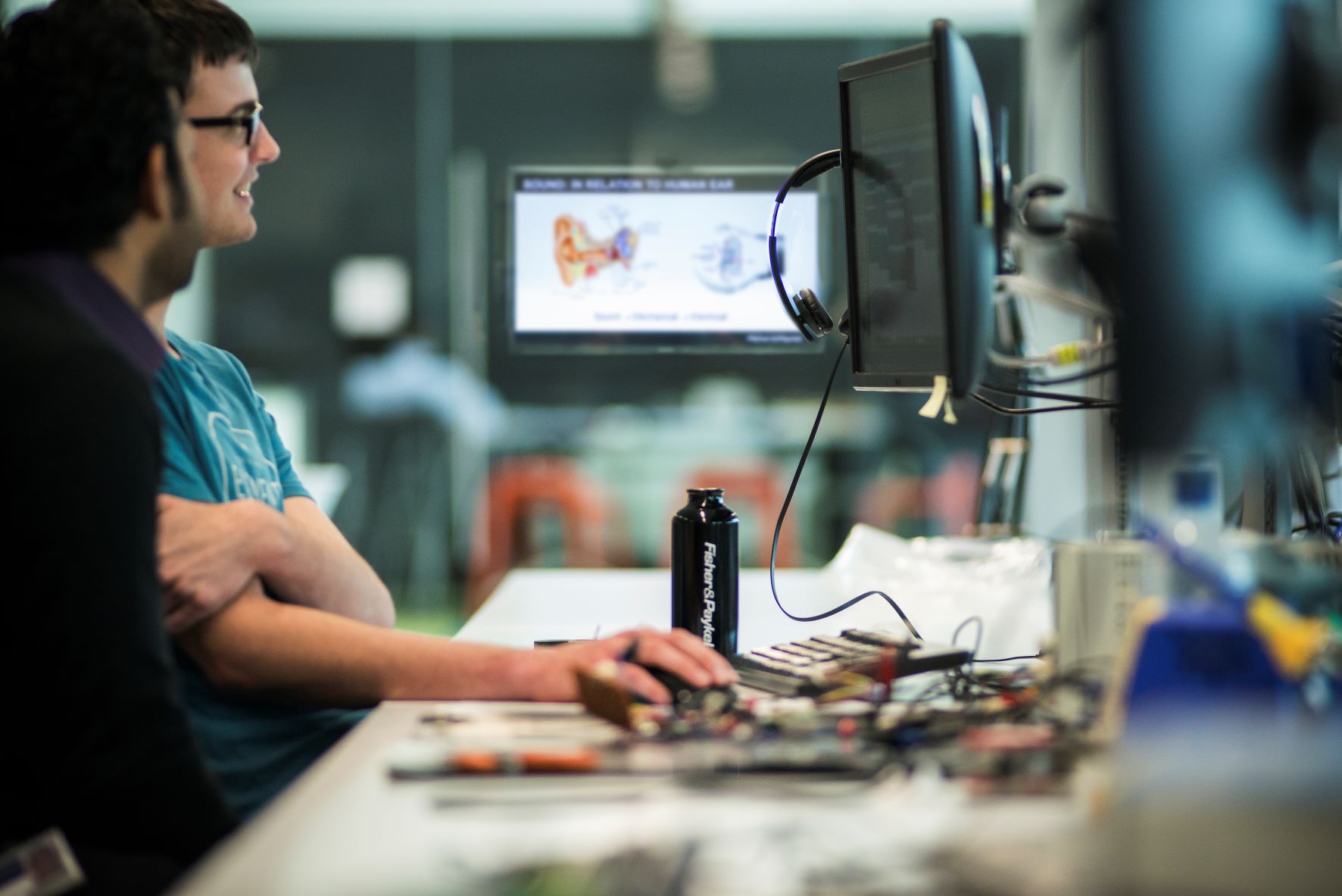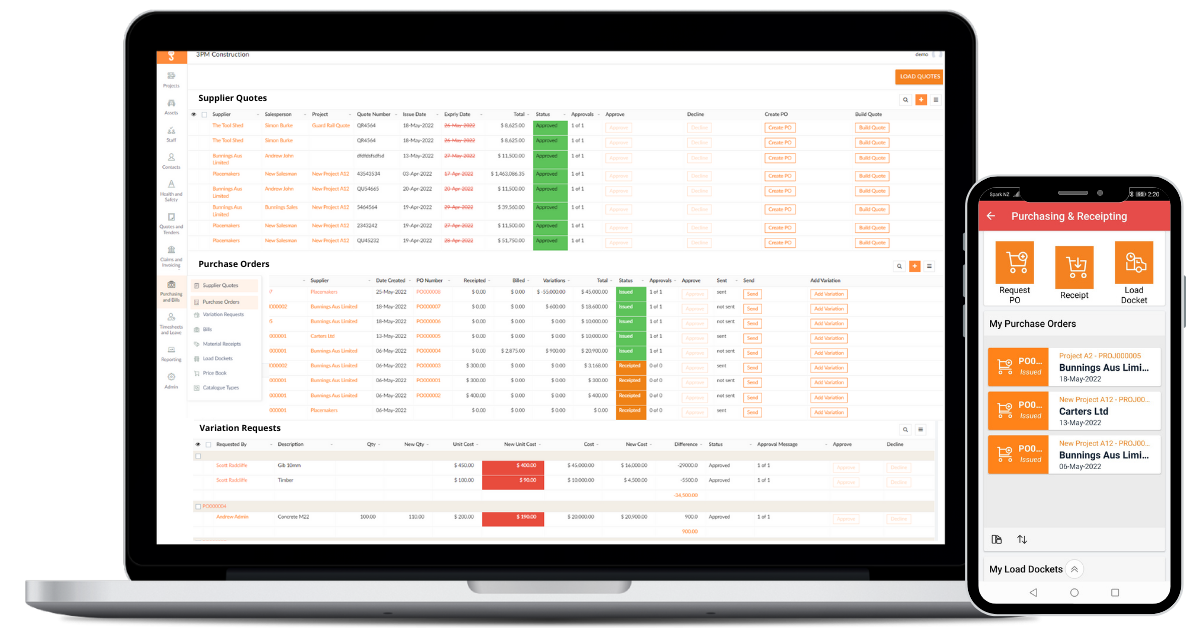 One platform for all your entire operation
A dedicated online admin portal and a single point of access to your companys' applications and data.

Control, authorise and view information online or off-site.

Portal will handle the management of:
Staff, clients, suppliers, subcontractors

Jobs, timesheets, scheduling

Quotes, tenders, POs, invoices, bills, claims

Stock, inventory, assets

Health & safety compliance and more.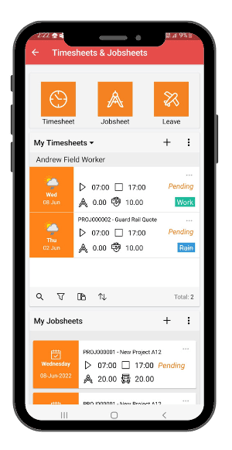 Digitise paper form-based data for speed and accuracy
Create forms and share them online via web or app.
Data collection is automated and connected to our 3PM Portal. Simplifying your work, allowing you to analyse, share or optimise it for better performance or conversions.
Capabilities include on-device printing support, dynamic watermarking of images, job dispatch, push notifications, contactless signature.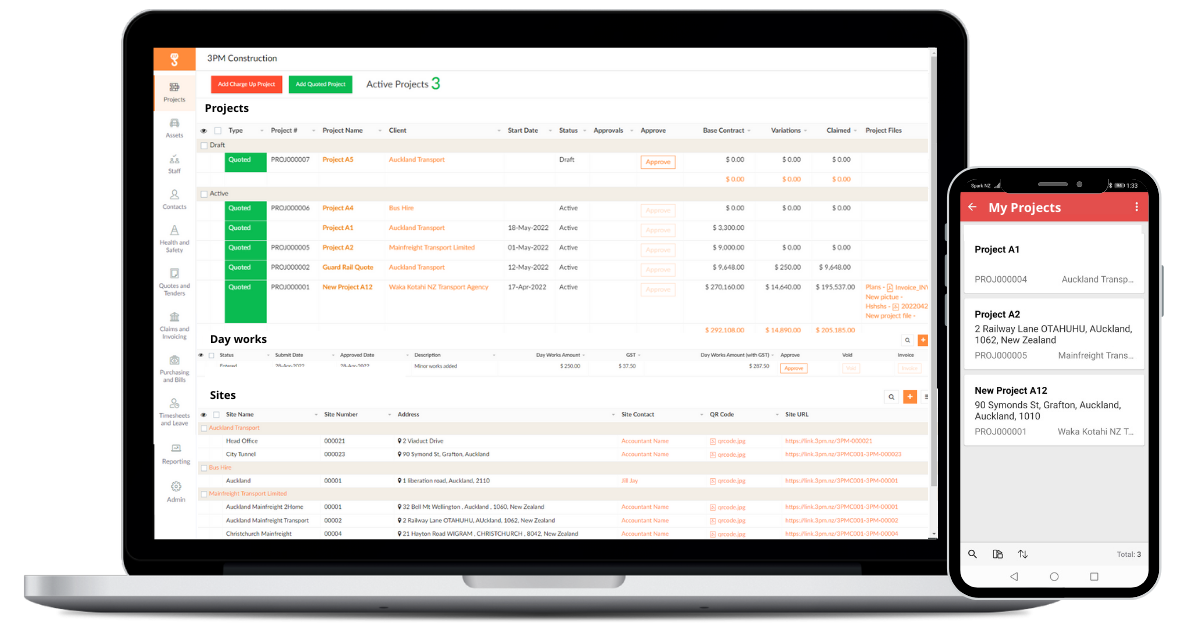 Get the day-to-day job assignments and scheduling organised efficiently
A job, task and timesheet management application for field workers. This app integrates with 3PM portal, therefore allowing you to assign jobs, track staff onsite, manage timesheets and push notifications.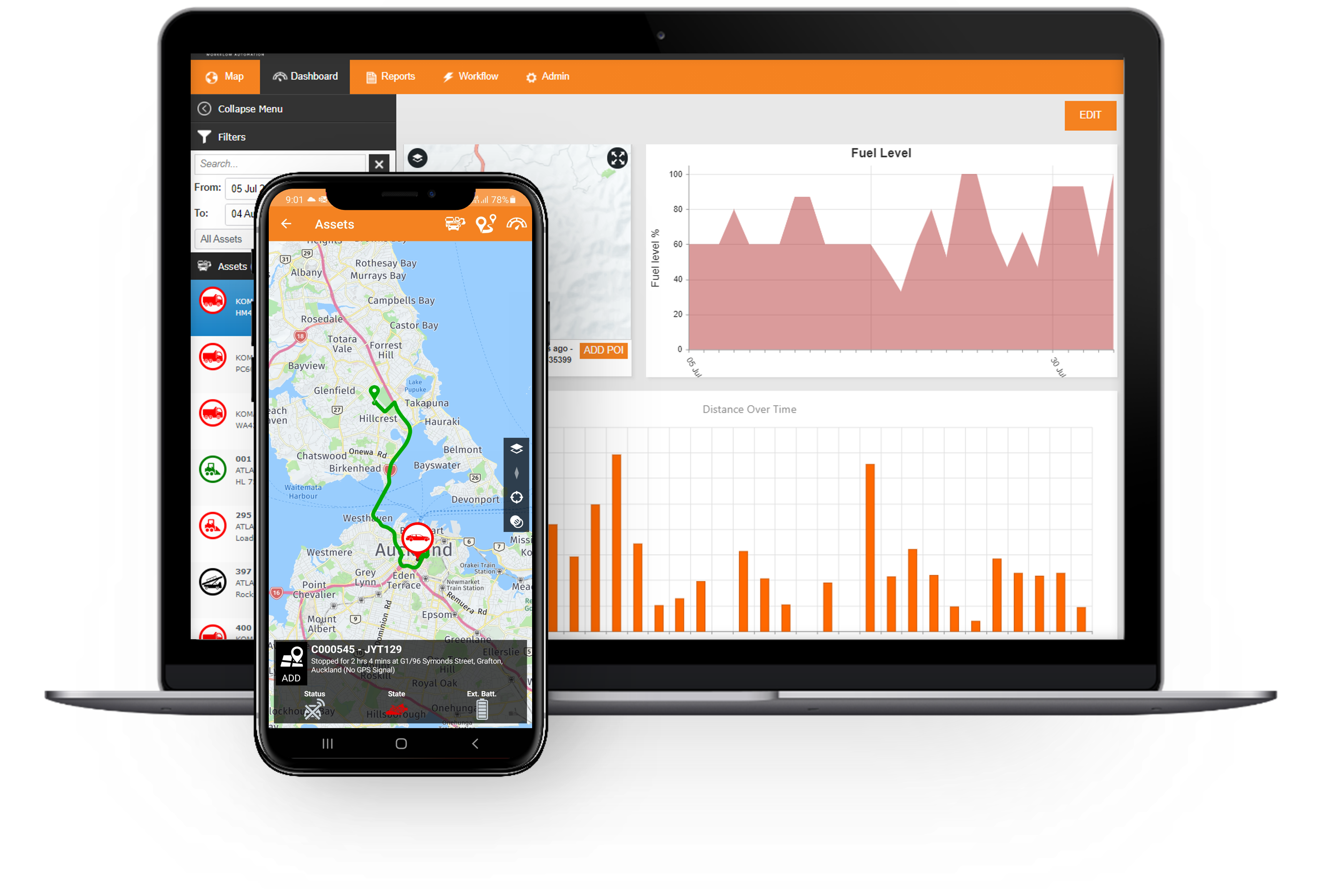 Complete visibility of your assets to keep your people safe
Uses IoT devices like GPS Tracking and Electronic RUC to monitor manage vehicles and plant. 3PM: Track connects to 3PM: Portal and 3PM: Forms.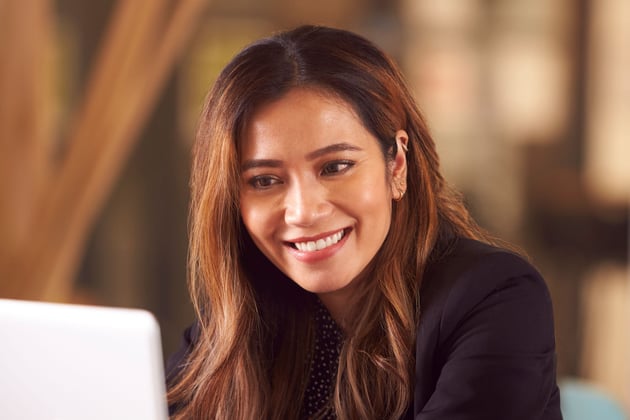 We will integrate our system with your accounting (i.e Xero, MYOB, etc) or HSEQ software, and provide you with tools to help you do more with less.
- Add, manage and track your projects, assets, inventory, plant and labour
- Automate timesheets, quotes and tenders, invoices and reporting
- Manage staff, clients, suppliers and sub-contractors
- Organise payroll, claims, supplier quotes, purchase orders, and variation requests
- Ensure compliance with standards (i.e; ISO45001, ISO22263)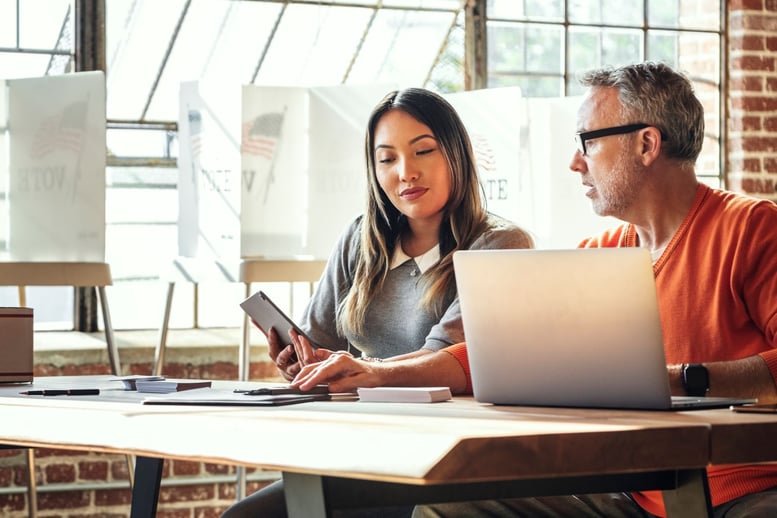 Staff will be able to work more productively on site or remotely.
- Log activities, timesheets on site or remotely
- Submit quote requests onsite or remotely
- Request purchase orders on site or remotely
- Log activity reports on site
- QR code site sign-ins
- Run toolbox talks
- File claims and incident reports on site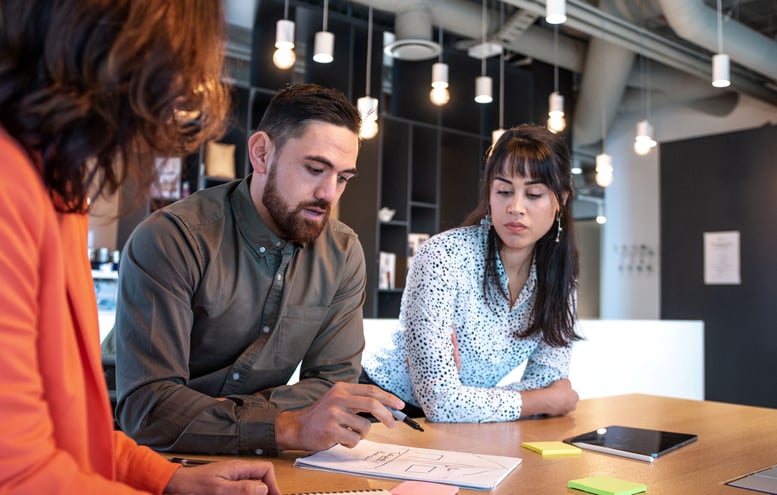 We will ensure line managers have accessibility to do their job competently.
- Track project costs against labour, plant, material, cartage etc
- Manage, assign and approve jobs, schedules, claims, leave and purchase orders
- Review work centres, sites and activities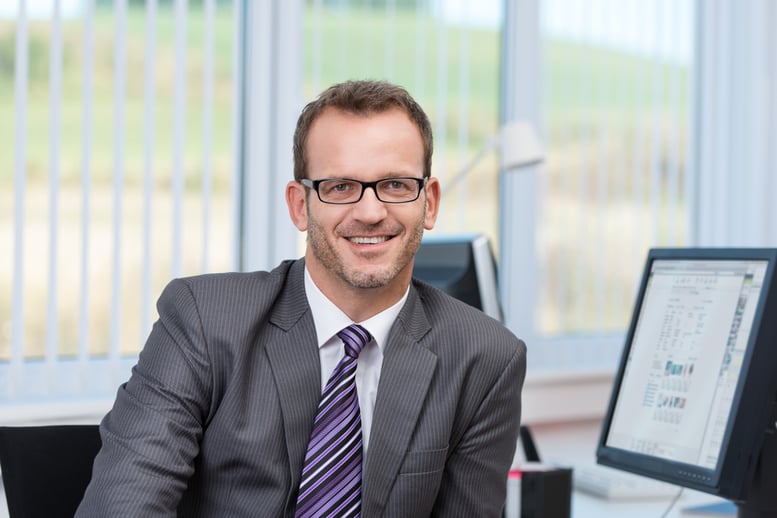 Consultants will have the capabilities to provide insights for better decision-making.
- Get a snapshot overview of projects to ensure operational goals are achieved
- Project manage, review and improve ROI
- Track progress of projects, people, plant and materials
- Ensure Health and Safety protocols and compliance are in place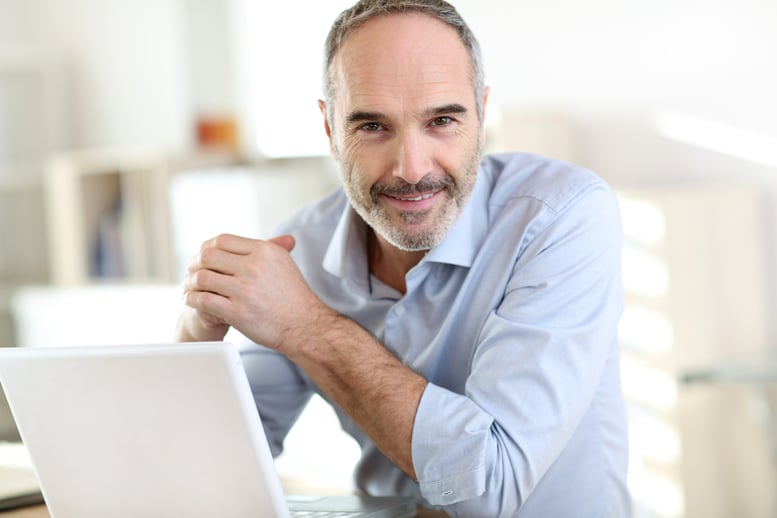 We will provide visibility across every part of the business.
- Empower your people, so they have visibility of their work
- Track progress of projects, people, plant and materials
- Financial reporting and revenue
- Mitigate risks, protect your business with compliance and governance processes
Everything you need to power your business, in one place
We make it easy to automate your business with turnkey technology, while still offering the customisation you need to ensure your solution fits with the way your people want to work.

Project Management
Gain visibility across multiple projects, track progress, budget and manage expenses.
Job Management
Track orders, jobs, tasks, activities, assets, resources and work schedules.

Stock Management
Manage and track materials, equipment and inventory.

Asset Management
Track vehicles, asset maintenance, servicing plans and more.

People Management
Manage suppliers, clients, staff, sub- contractors and their qualification types etc.

HSEQ Management
Log safety plans and report incidents. Manage all inspections and reminders etc.

Quotes & Tenders
Create and build multiple quotes & tenders and specify terms and retentions.

Timesheets & Leave
Log timesheets, plant hours and leave via app for field staff.

Claims & Invoicing
Generate claims, POs, retentions, invoices and variations from quotes or tenders.

Purchasing & Bills
Generate quotes, purchase orders, and variation requests. Track bills, receipts, dockets etc.

Payroll & Accounts
Integrate your accounting and payroll software with 3PM.

Resource Scheduling
Get complete visibility to manage, consolidate and schedule your workforce and tasks.
Over 200 Organisations trust us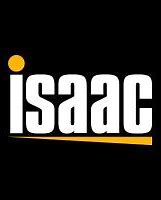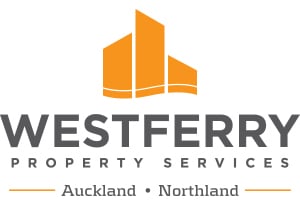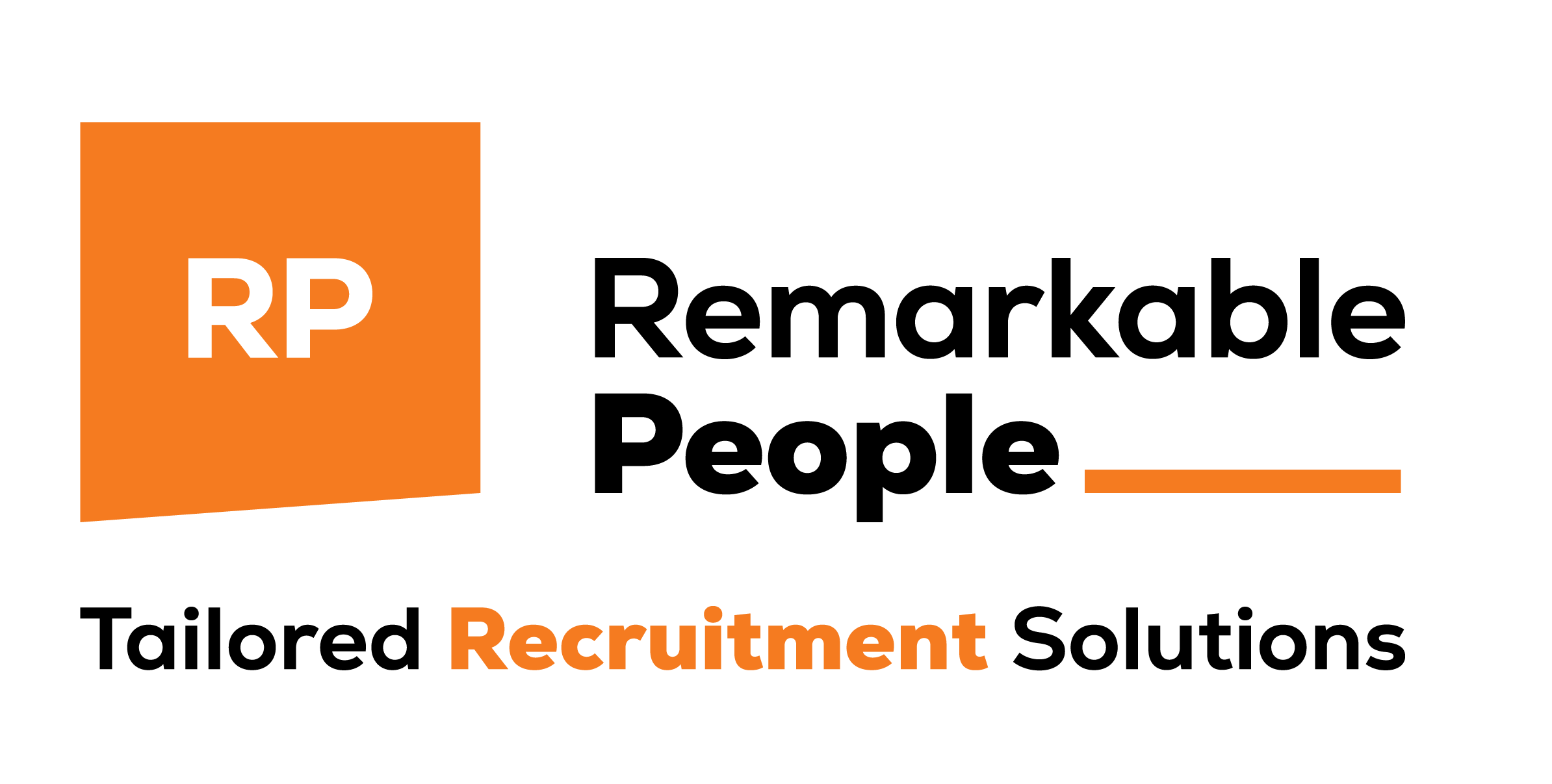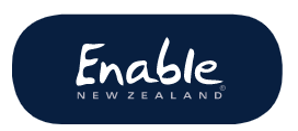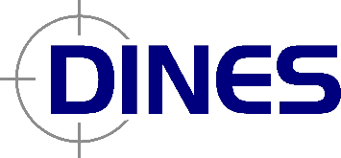 Discover more
Let's chat
Call Us: 0800 00 00 90
Email: support@3pm.nz

Location:
Level 5, 90 Symond St Grafton,
Auckland 1010