Supporting ours to empower yours
What matters to us
Led by our values, we've created a motivating place to work, where our team is empowered to contribute their best knowledge and skills, while continuing to learn and grow.
We know that by supporting our people, we can continue to deliver world-class technology and service to the industries we support - industries that we're proud to be a part of, too.
Every decision we make is guided by our core values; they shape who we are, how we support each other and our customers, and the pride we take in the work we do.

Take Ownership and Pride in our Technology

Outstanding Commitment to our Customers

Act with Responsibility and Care, Respect Diversity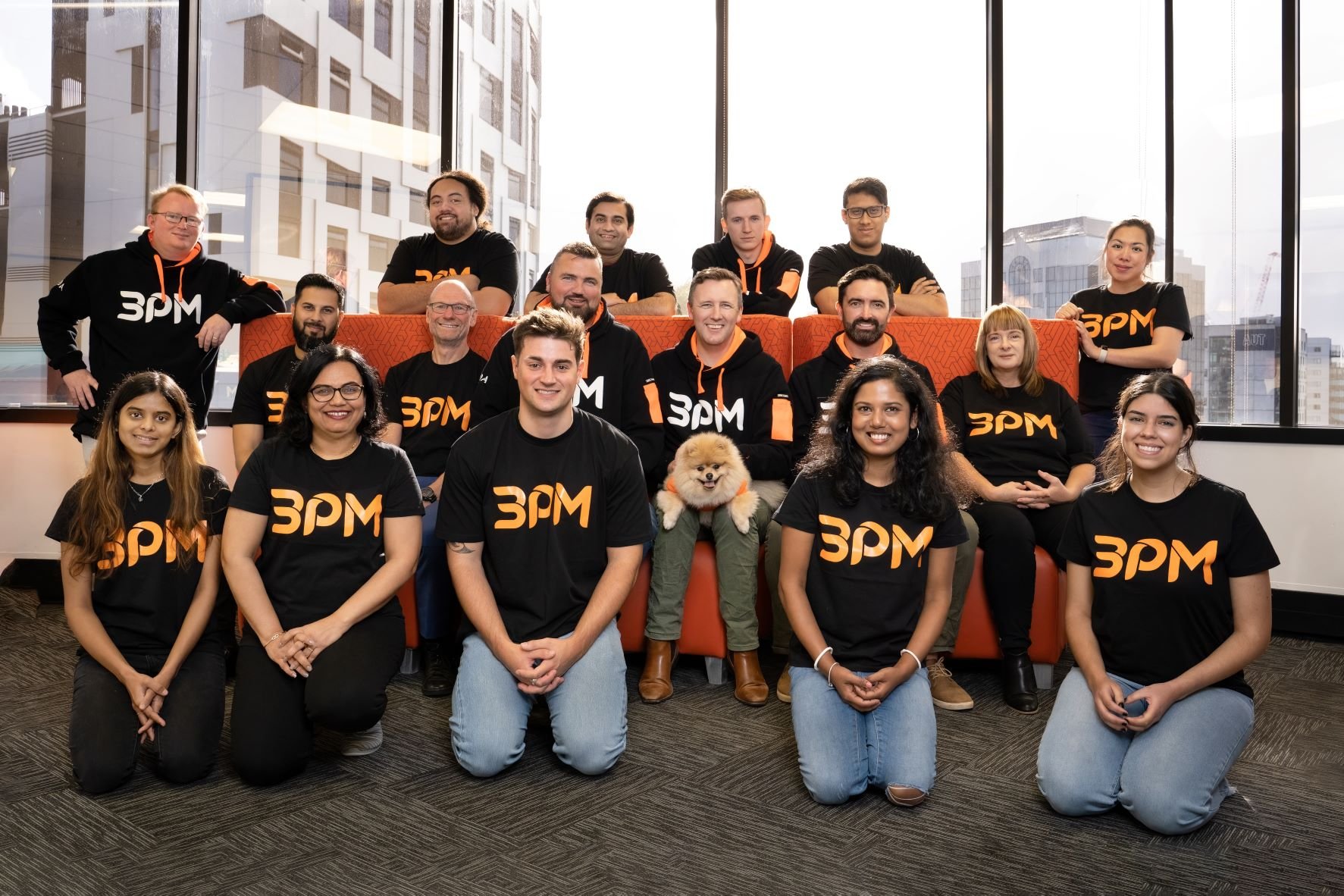 Andrew Radcliffe
CEO
Andrew brings 20 years' experience at the leading edge of technology and innovation strategy. Andrew's passion is primarily in Software as a Service (SaaS) platforms, integration, automation and Artificial Intelligence (AI) adoption in business. Currently, Andrew is involved in advising SME's on technology through Tech Tools; was the director of an automated fleet management service provider, Fleet Agent; was the founding director of Blackhawk Tracking Systems and is involved in start-ups that help solve business problems through technology platforms.

In 2019, Andrew Merged Fleet Agent (IoT technology provider) and Easy Forms (Paperless form technology) to create 3PM.

Andrew's experience adds capability within technology strategy and business alignment, vendor management and innovation and technology sustainability.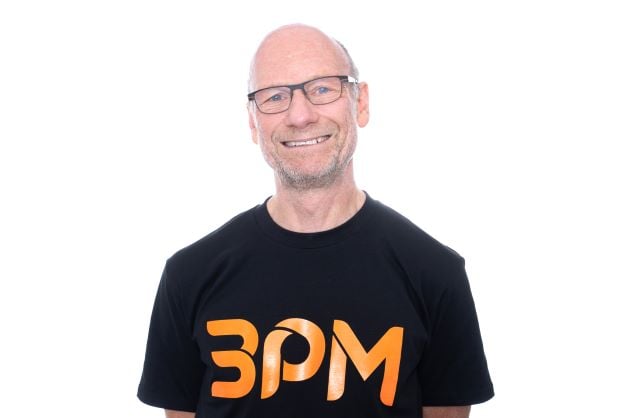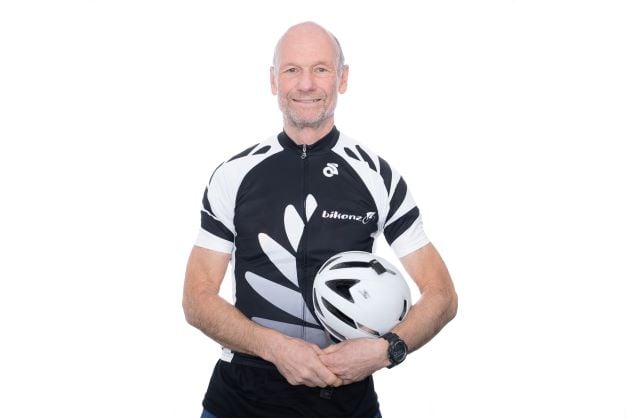 Richard Justice



CFO
Richard has over 20 years' experience providing part-time CFO services to technology businesses and rapid growth companies, helping them to grow and scale in international markets.
With a background in finance, he's been involved in capital raising in New Zealand, Australia, Canada and the USA, with experience as CFO for listed companies in Australia, Canada and the USA, as well as being COO and later CEO of a NASDAQ listed business, and more recently being active in supporting start-up businesses.
Richard is currently the NZ Regional Director for The CFO Centre, with him and his team of experienced CFOs, providing part-time CFO services to businesses that benefit from the skills and experience available, without the cost of a fulltime employee.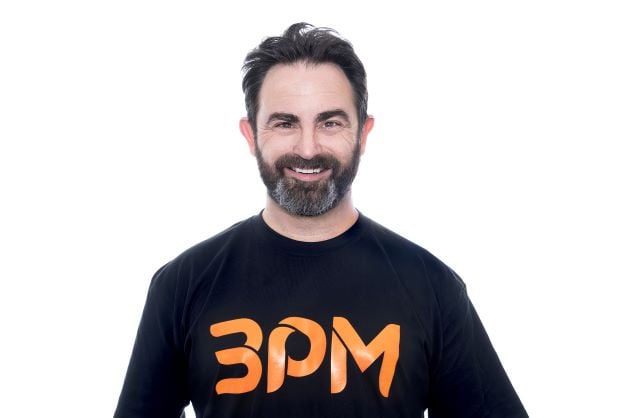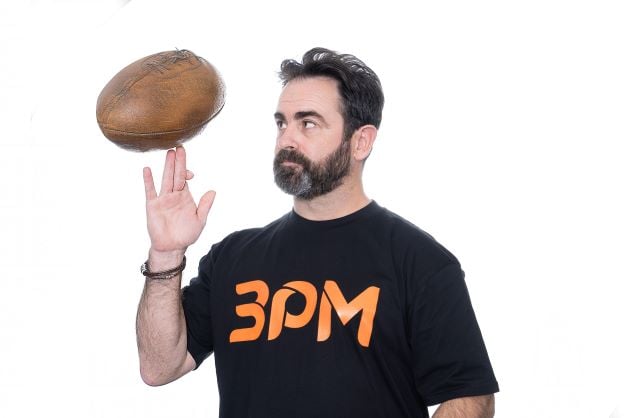 Mike Burke



Board Chair
Mike Burke is a multi-company director and board advisor working with companies of all shapes and sizes in multiple industries. Mike is a business growth specialist with a background in strategy, management, sales, marketing and operations. He was born into construction, with his father the founder and MD of a sizeable civil construction business where Mike has been involved, on and off, in every area over the last 30 years - the joys of family labour!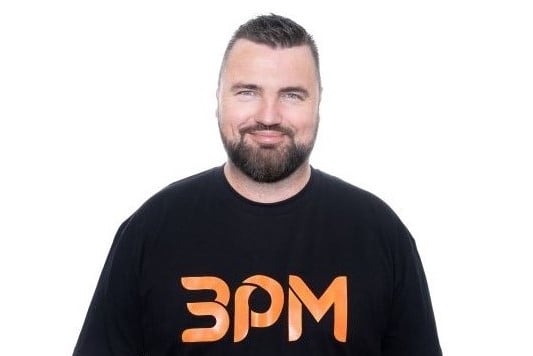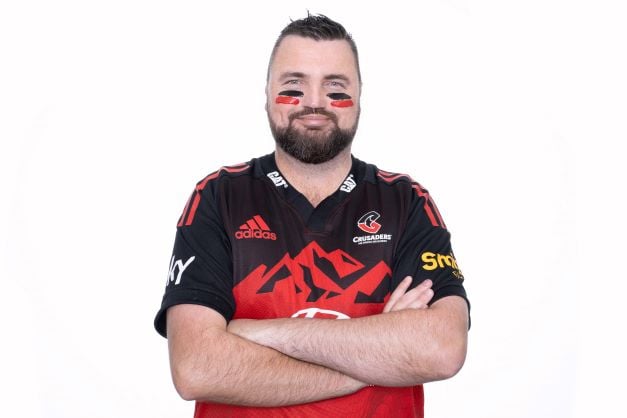 Scott Radcliffe



Customer and Sales Manager
Scott has been in Sales and Customer Service spreading across differing industries in the Start-Up to Corporate sized world over the last 17 years. The soft skills of working with people and being part of the customers' journey with Collaboration and Communication has become a key driver while Coaching and Engaging people fast became a passion. Spread across Sales, Support and Marketing means the vital pieces of the clients' needs are intertwined together.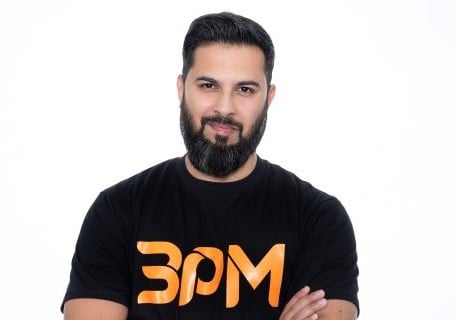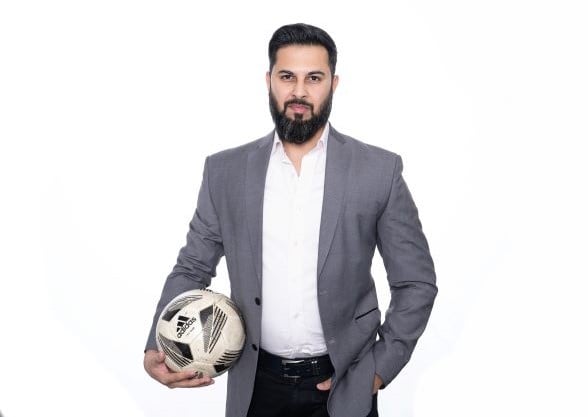 Shah Nawaz Tariq



Project Manager
Shah is a Communication Engineer with 15 years of experience in the Information and Communication industry. He's spent the last 6 years overseeing projects, supporting & managing internal teams and sub-contractors whilst ensuring contractual targets are achieved.

As an experienced Project Manager, he believes demonstrating the highest of ethical business practices, standards and keeping track of every detail is essential to his success. Shah's accomplishment in the construction industry stems from his competitive drive and a deep-seated desire towards helping his clients realise their goals and forging solid client relationships.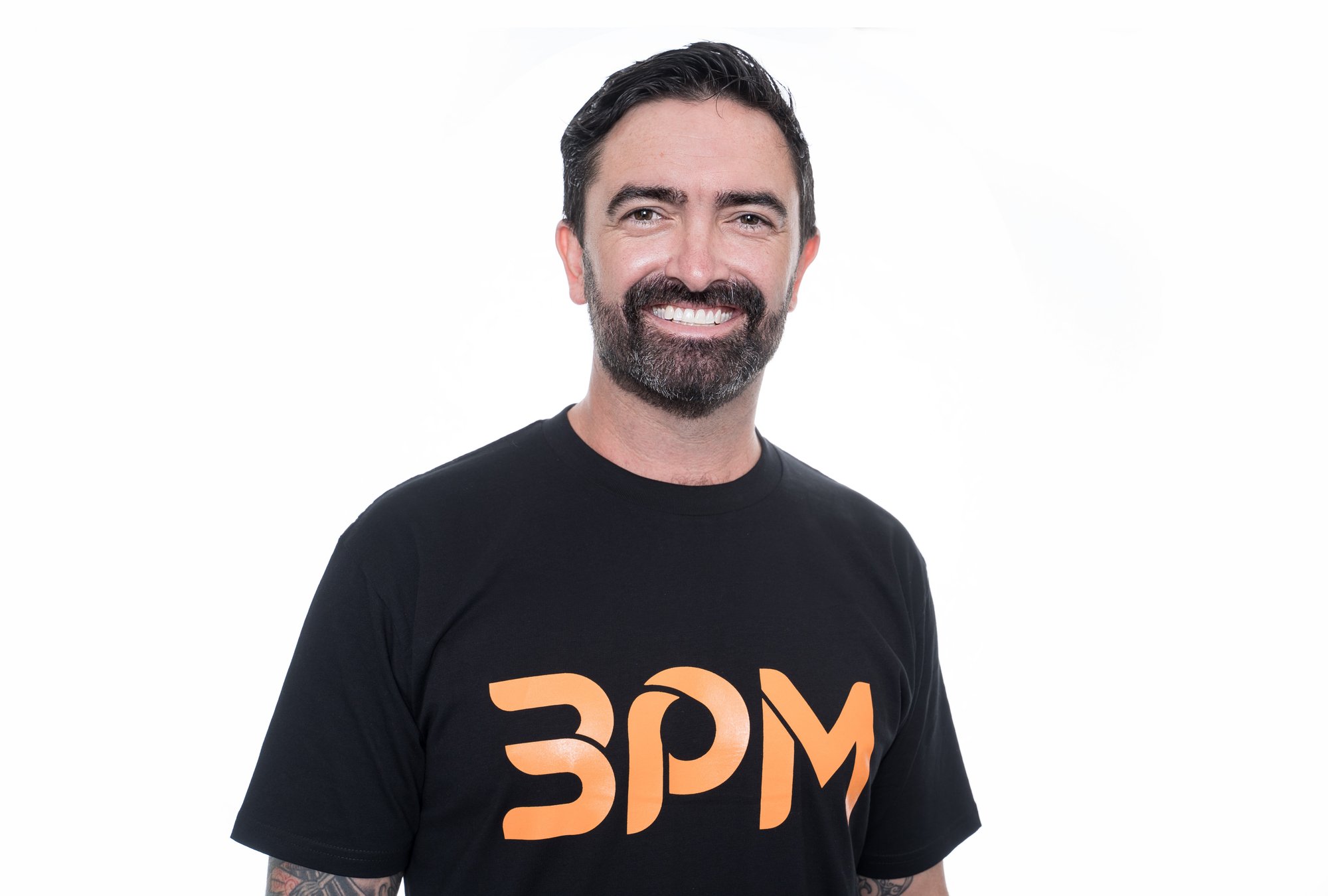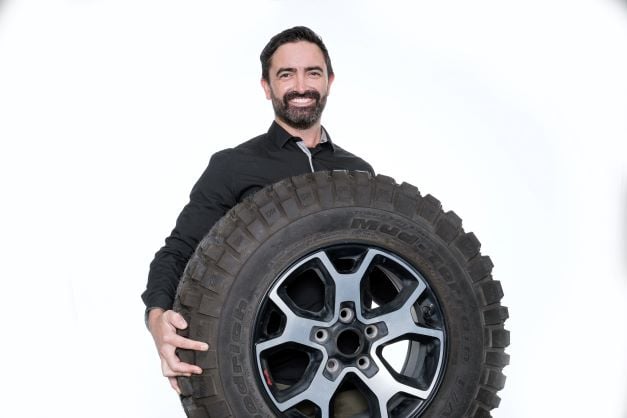 Regan Burke



Product Manager
Regan has been in the construction industry for over 25 years, going through the ranks from general laborer, through to General Manager/ Co-Owner. Over his career, Regan found a passion for minimising waste but not just for construction materials but for waste in all areas to make sure projects ran as efficiently as possible. With Regan's other passion for Technology, made 3PM became a perfect fit.
While Regan was running his construction company, he created an app called Civilshare. With the help of his brother, they launched the app for the construction industry to help share resources and ideas to not only save companies time and money but also help communities and minimise construction waste going to landfills.
Regan has also been on the Civil Contractors NZ Auckland Branch Executive Committee for many years where he has led or taken part in helping organise Construction related initiatives.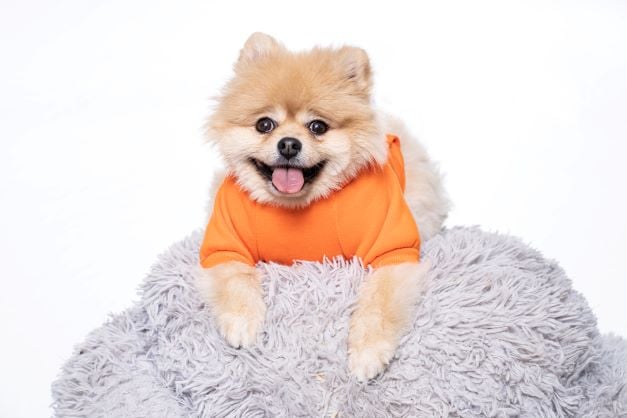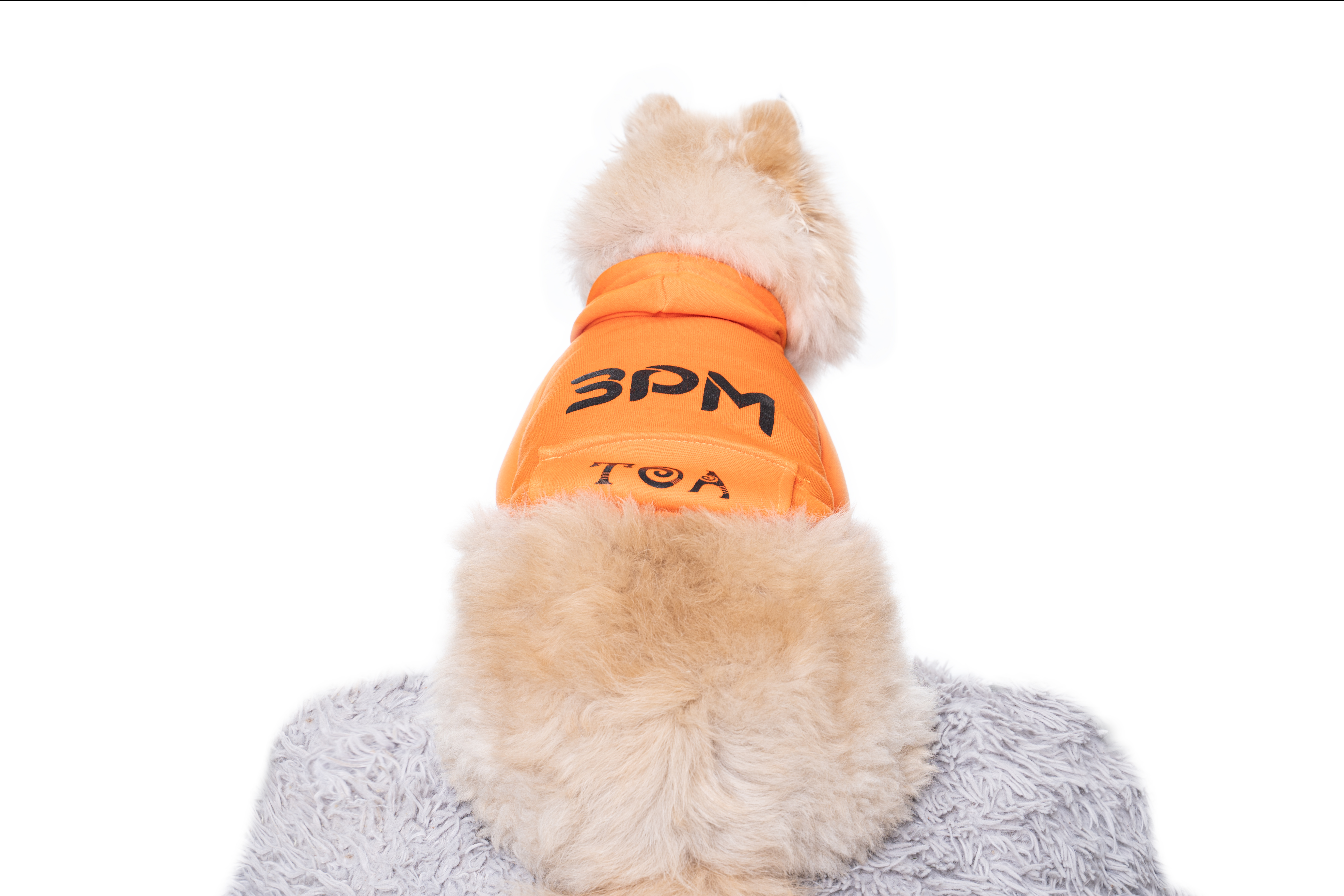 Buddy



CTO - Chief Treats Officer
Buddy, our chief treats officer joins Andrew at work most days. His very calm nature is a commanding presence when one of the team is having a lunch break and he is very talented at charming us for treats. He is also our amazing guardian who alarms us to the presence of strangers or anyone he's not familiar with!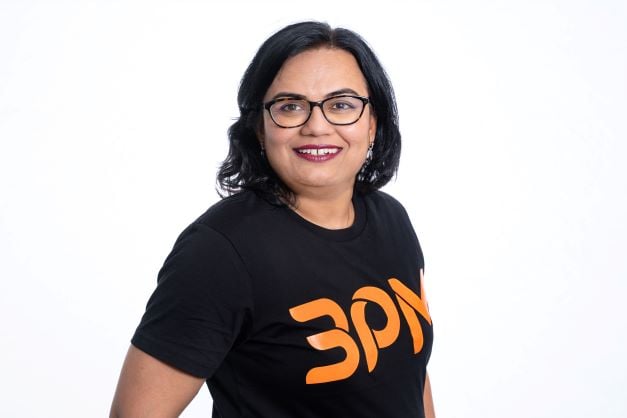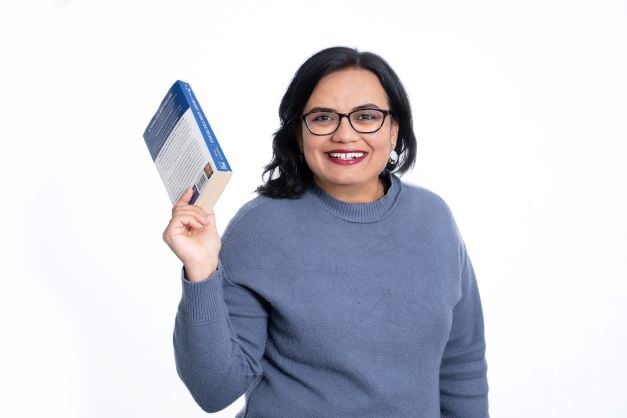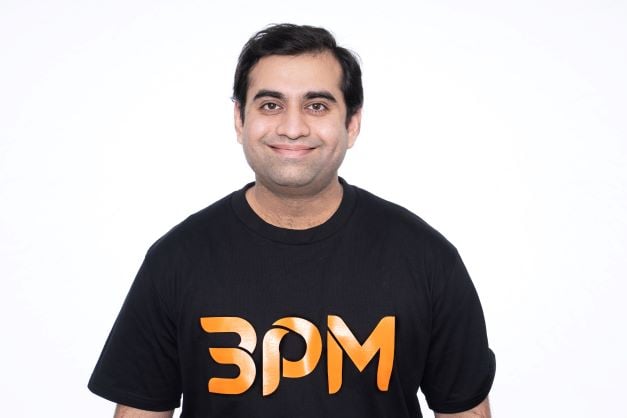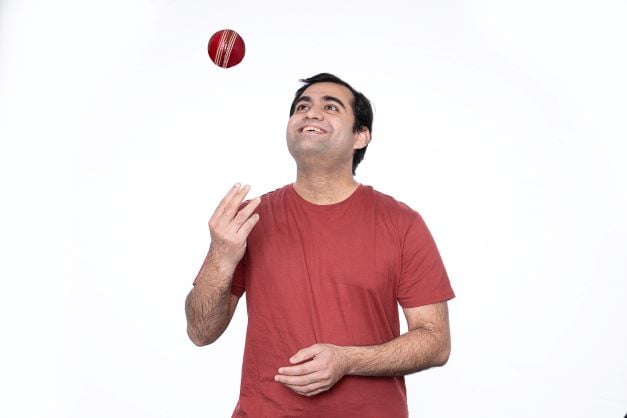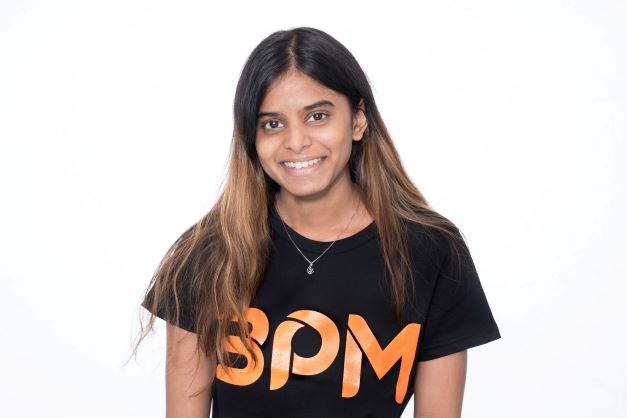 Mithila Kamaraj
Software Developer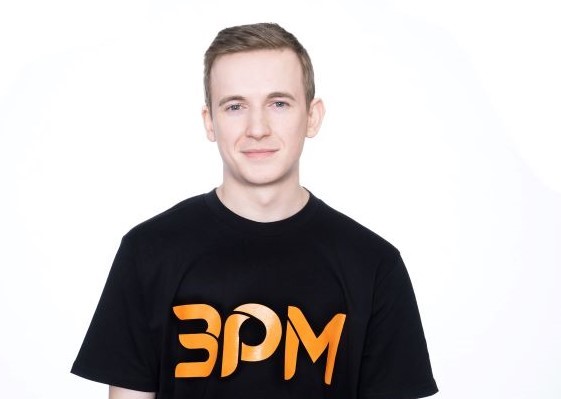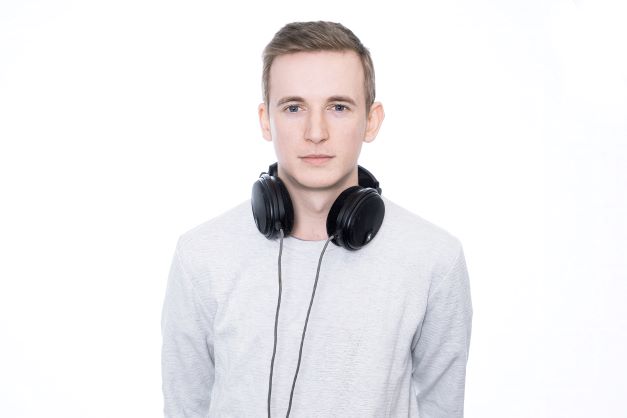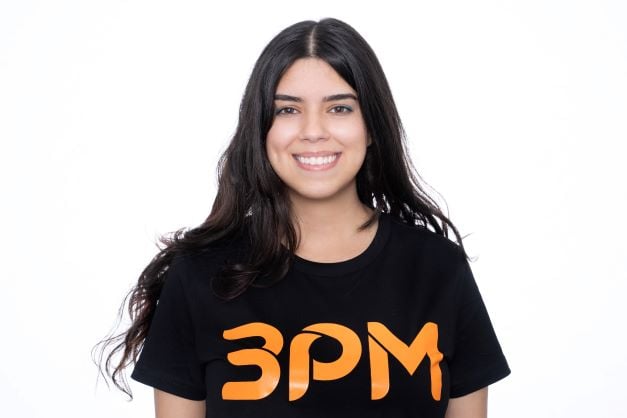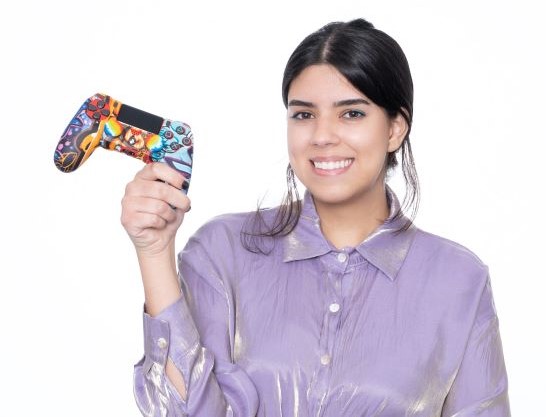 Amanda Wanderley
Technical Support Advisor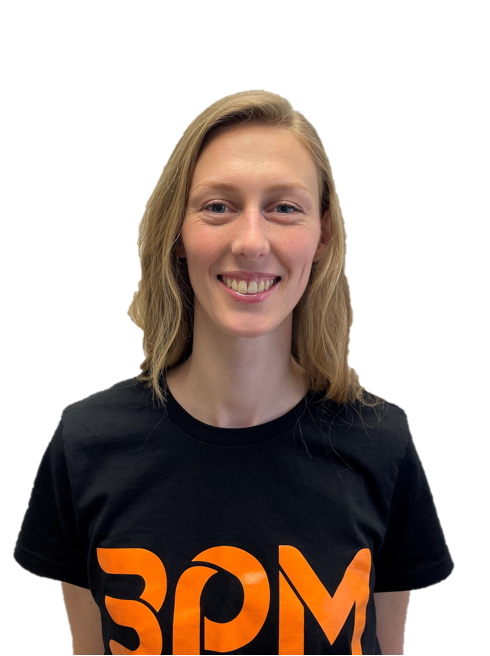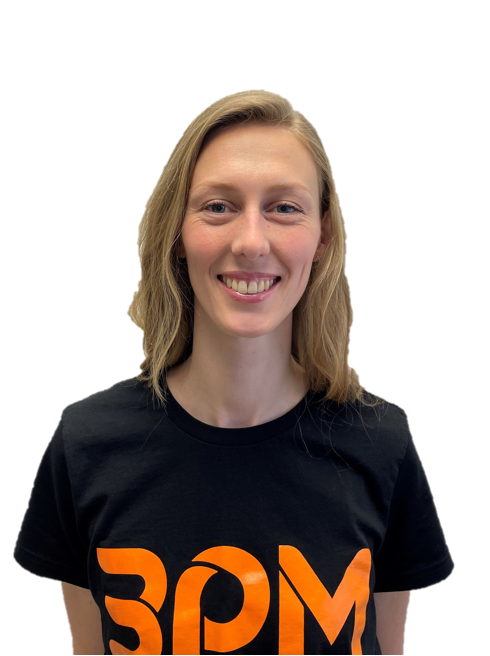 Laura Howe
Sales Representative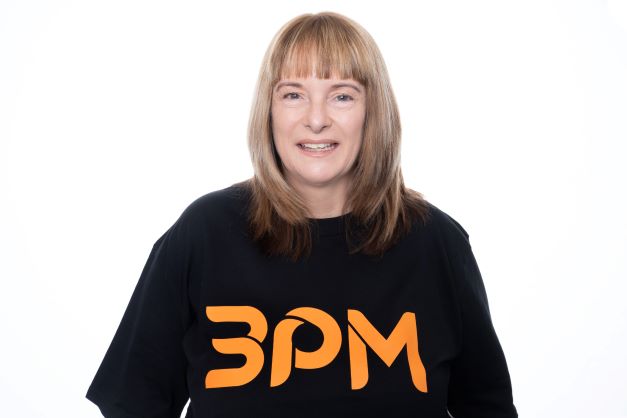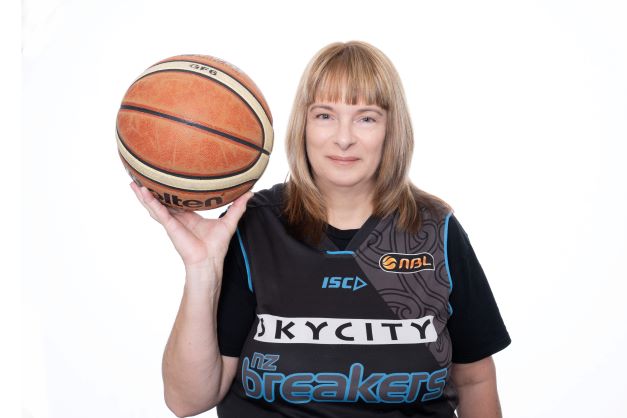 Wendy Bonar
Accounts Administator
How can we help?
At 3PM we are passionate about technology and what it can do for business. We are here to support you in automating workflow processes so you as a business owner or leader can run a better business.
We are here for you and encourage you to reach out to our team to support your future with technology.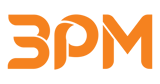 © 2022 | 3PM
This site is protected by reCAPTCHA and the Google Privacy Policy and Terms of Service apply.