Delivering Turnkey Business Solutions
Real customers, real results

You have a lot more in common than you think!
Hear it from our customers.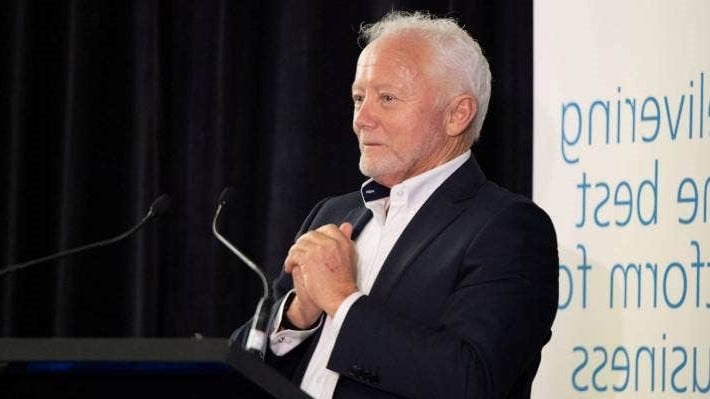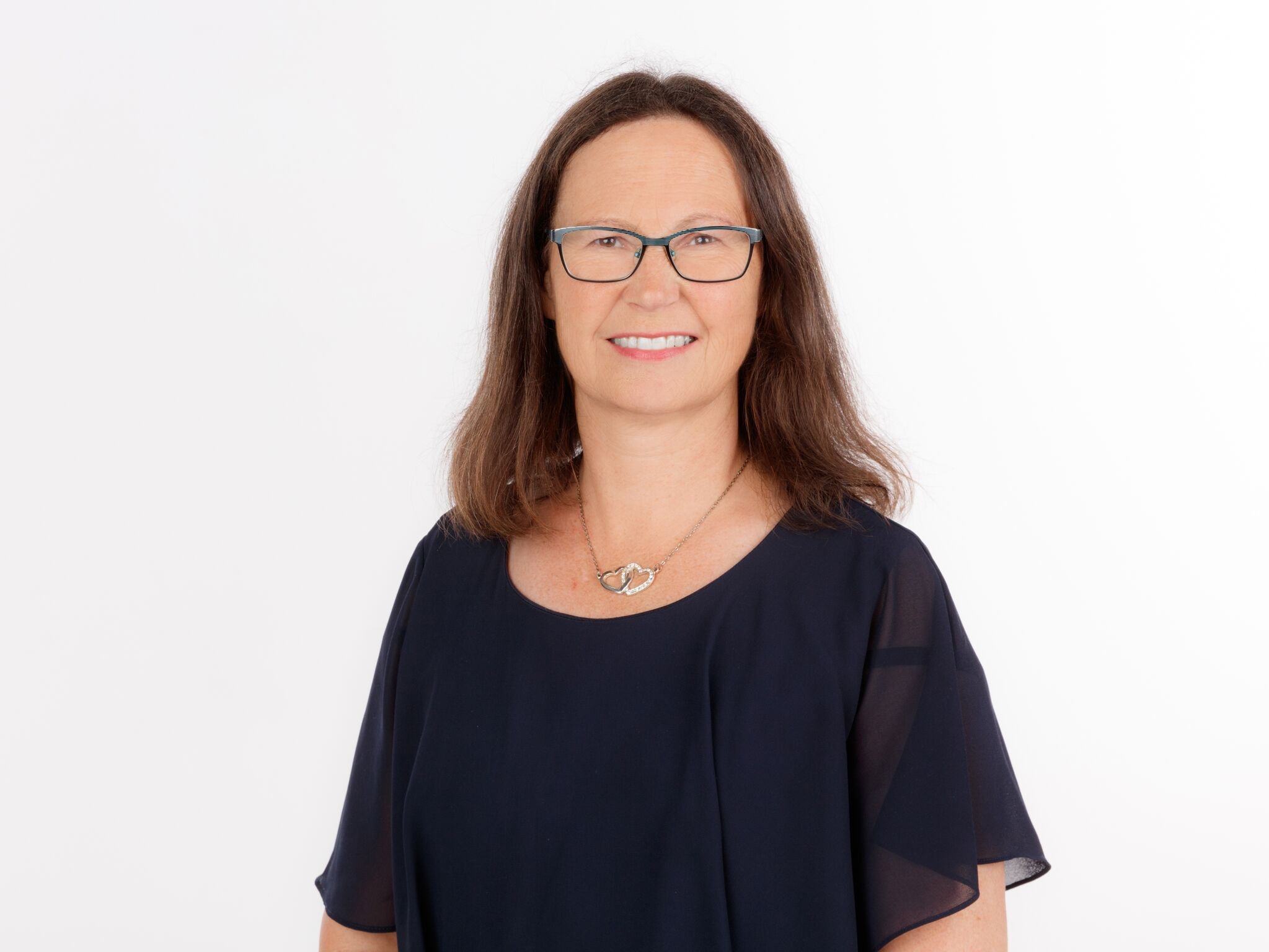 Christine West
Business Services Manager | Enable New Zealand

''3PM worked with us closely and shared a process diagram detailing the application workflows 3PM would develop. Though complex, it was a huge relief to know 3PM understood the requirements for this application, that would be our third supporting the Health & Disability sector. The team and Andrew @ 3PM are technically capable at what they do – from developing API's, explaining functional options in a non-technical manner and coding to achieve effective outcomes. Regular catch ups ensured consistent opportunity for both teams to clarify requirements which kept communication flowing and the project on schedule. 3PM has been great supporting us with advice – informing us of new features and they support us to ensure our applications are secure, protected and managed well.''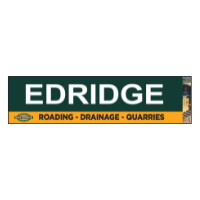 Malcom Edridge
Managing Director | Eldridge Contracting

"Since we've been using 3PM, we have real time visibility of our resources and job progress and it has sped up our payroll and invoicing processes significantly."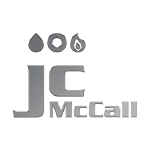 Clare McCall
CEO | JC McCall Plumbing
"We looked at a few different companies when looking to upgrade our system and chose 3PM as their system was very user friendly but mainly due to the fact that they adapt their system to suit our business, rather than our business having to adapt to suit the system. And so far so great!"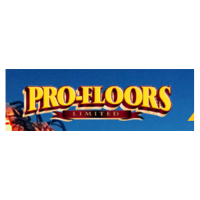 Alana Carpenter
General Manager | Pro-Floors
"Innovative software making business uncomplicated and paperless."
Over 200 Organisations trust us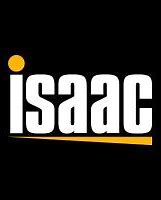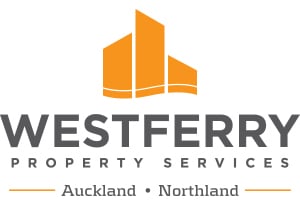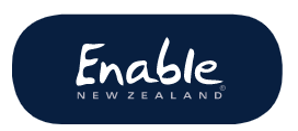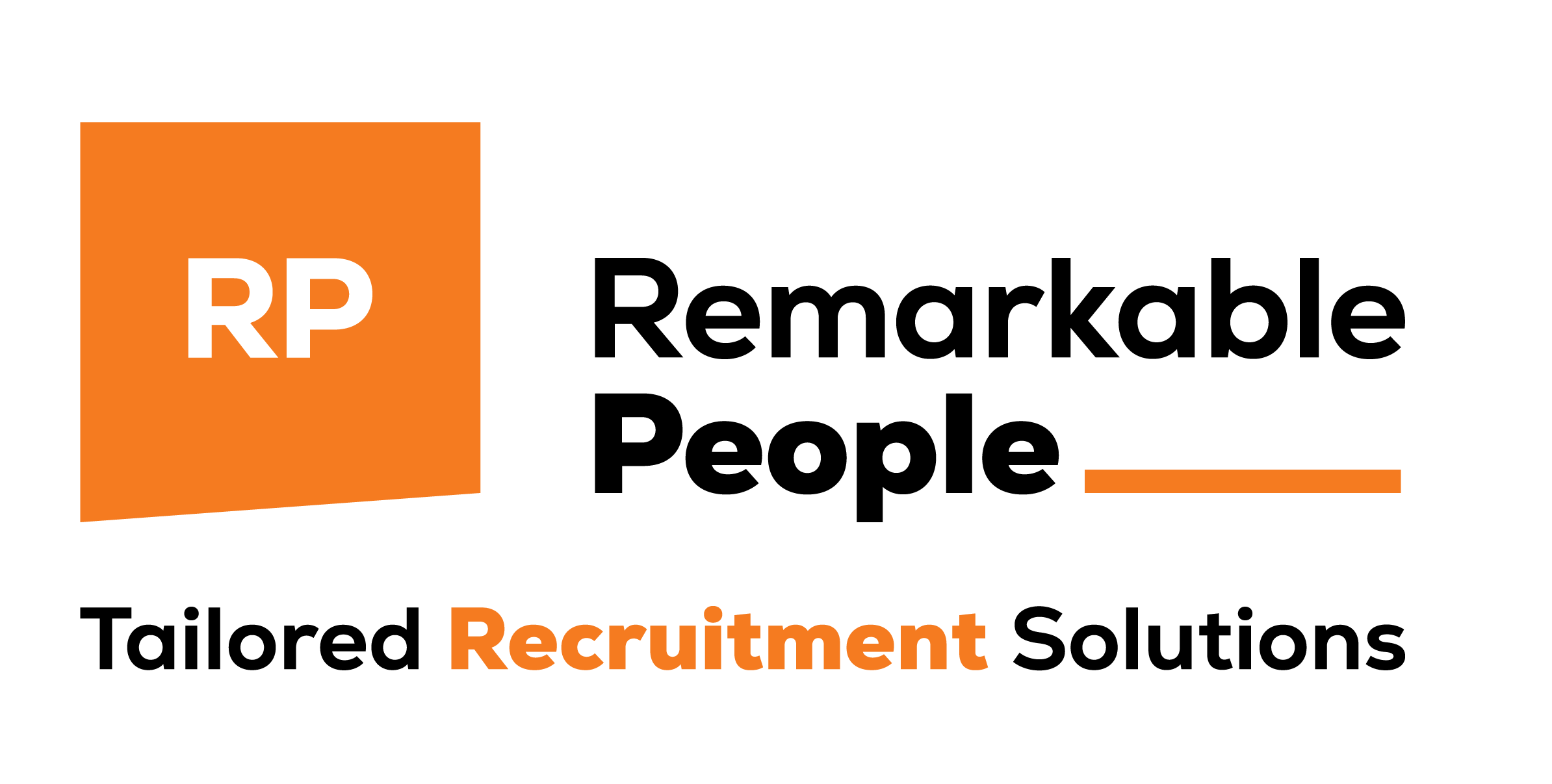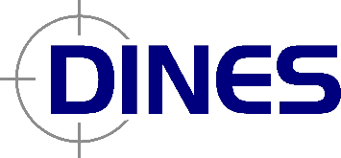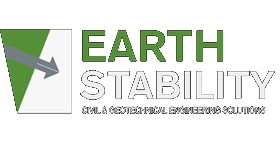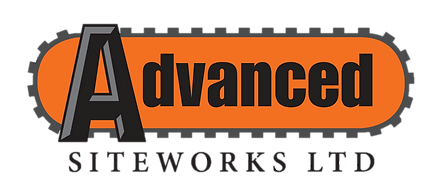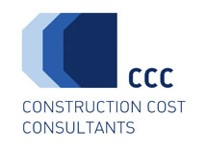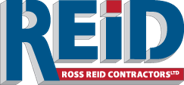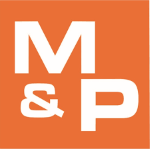 Would you like to find out more or see if 3PM is the right fit for you, let's catch up.
Book a Chat
Get in touch
Call Us: 0800 00 00 90
Email: support@3pm.nz

Location: Level 5, 90 Symonds St Grafton, Auckland 1010, New Zealand
PO Box 430, Shortland Street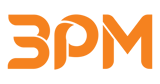 © 2022 | 3PM
This site is protected by reCAPTCHA and the Google Privacy Policy and Terms of Service apply.