Aligning ourselves closer to you
Attuned to your industry
We know how important it is to stay connected to what's important and integral to what you do.
Below is a list of councils and associations that we're a part of, to stay connected to the heartbeat of your ever-evolving environment.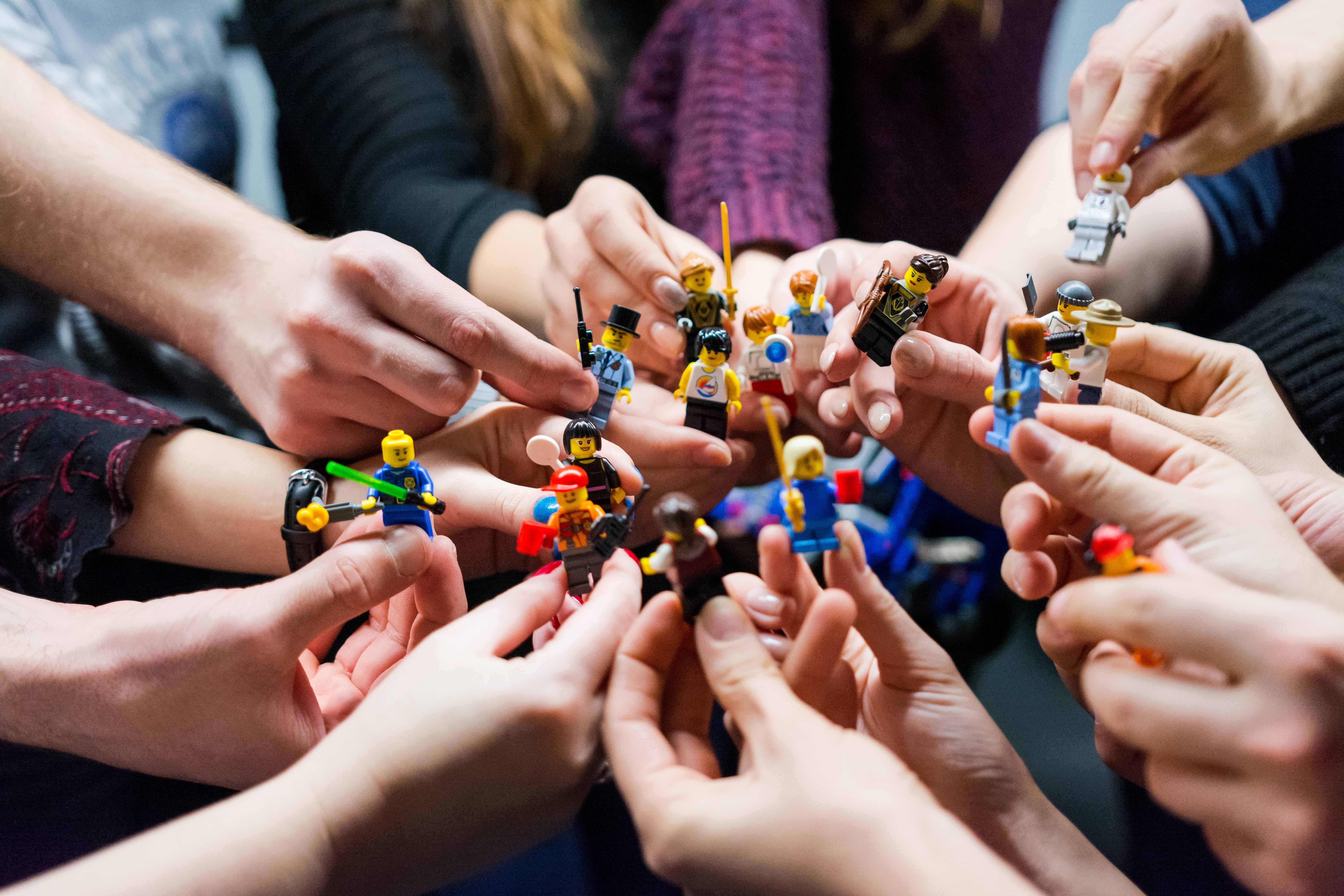 We learn and attune ourselves to your business environment and challenge. We listen and we work closely with various business verticals in the Civil, Construction and Facility Management industries in order to cater our bespoke solutions specifically to meet those challenges. We align closely to your industry as members of the following bodies, to stay close to the heartbeat of your world, and prepare for when your business is ready to evolve.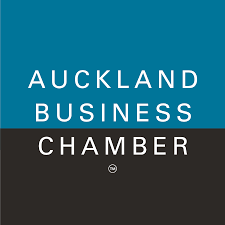 Auckland Business Chamber
3PM works closely with Auckland Business Chamber in the technology space, providing insights to its members on the low-downs and know-hows of tech and how it can be atypical, inconsequential or quintessential for businesses. In 2021, 3PM won the WestPac Business awards in Excellence in Strategy and Planning category.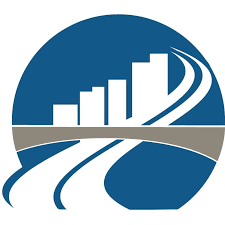 CCNZ - Civil Construction New
3PM is proud to be associated with Civil Contractors New Zealand with a focus on helping Civil Construction businesses use technology to become more effective, which is why we are incredibly proud to be a naming sponsor and Major Associate of the CCNZ Excellence Awards' Technology and Innovation categories.
Get in touch
Call Us: 0800 00 00 90
Email: support@3pm.nz

Location: Level 5, 90 Symonds St Grafton, Auckland 1010, New Zealand
PO Box 430, Shortland Street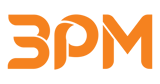 © 2022 | 3PM
This site is protected by reCAPTCHA and the Google Privacy Policy and Terms of Service apply.