CREATE YOUR DIGITAL FUTURE WITH 3PM
3PM has been developing mobile and web apps for businesses since 2019.
We leverage our expertise and business insights to create efficient, user-friendly apps that enhance operations, boost productivity, and catalyze growth to create your digital future.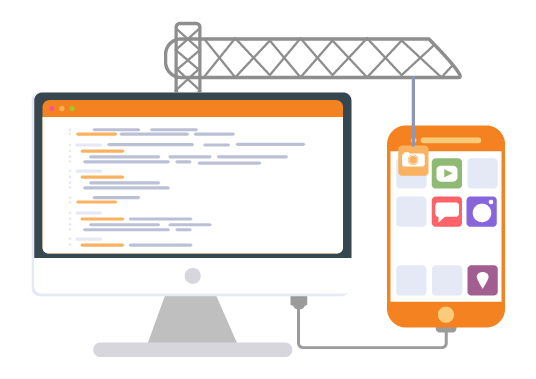 Andriod and IOS Mobile Apps
Explore our expertly crafted Business Apps for naviate Andriod and IOS. Combining hyperautomation and traditional strategies, we solve complex challenges to fulfill your software needs effectively

Web App Development
Work with us to solve your intricate problems and complex business problems through the innovative use of hyperautomation and traditional technology solutions

Application Integration
Opt for 3PM's Application Integration services for seamless system coordination. We integrate solutions that minimize administrative tasks and propel business efficiency.
READ HOW WE HAVE HELPED OTHERS