Connect with us
At 3PM we are passionate about technology and what it can do for businesses. We are here to support you in automating your work processes like time-sheeting, job management, QSHE compliance, quotes, claims, invoicing, tenders and asset maintenance & management. Please reach out, we are here for you, so you as an administrator, manager, business owner or leader can run a better business.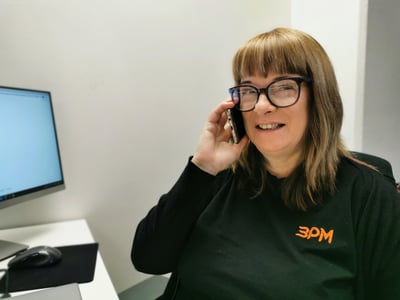 Discover how we can help your business
Let's connect
Call Us: 0800 00 00 90
Email: support@3pm.nz

Location:
Level 5, 90 Symond St Grafton,
Auckland 1010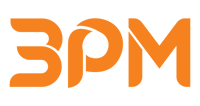 Book a Chat
Would you like to find out more or see if 3PM is the right fit for you, lets catch up.