Automate your work processes, make safety a priority
Pre-Start the right way

Inspect & Manage Risks - Data at your fingertips whenever, wherever.


Pre-Start Checks Summary
A quick-view dashboard gives you full visibility of all pre-start checks, report status, as well any outstanding actions, issues, hazards or risks.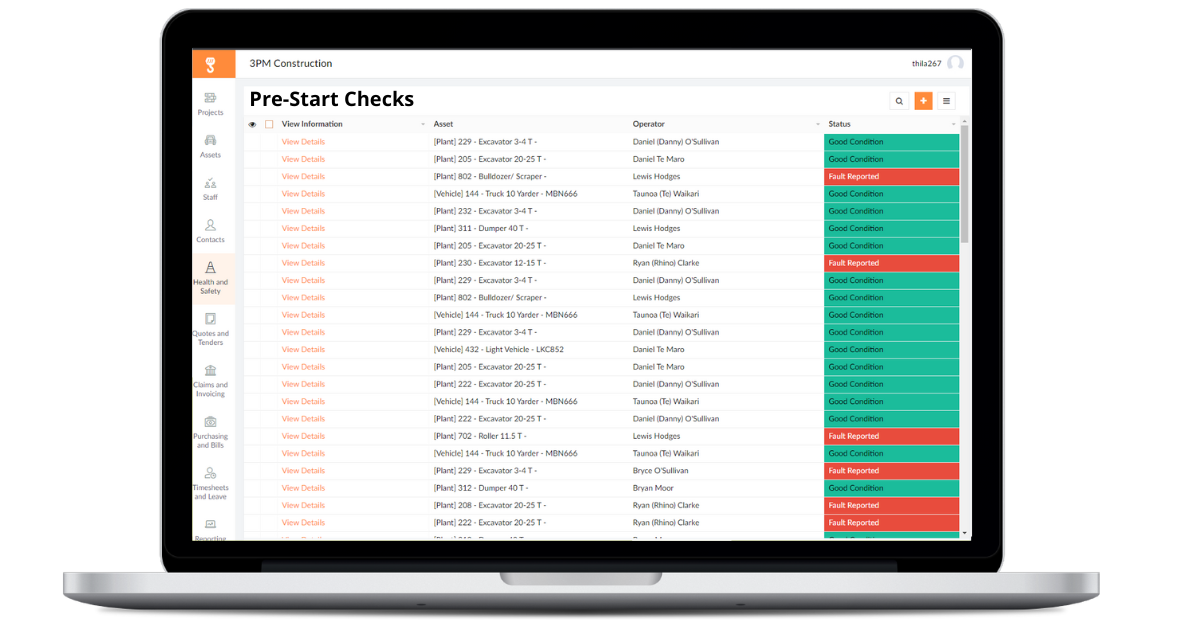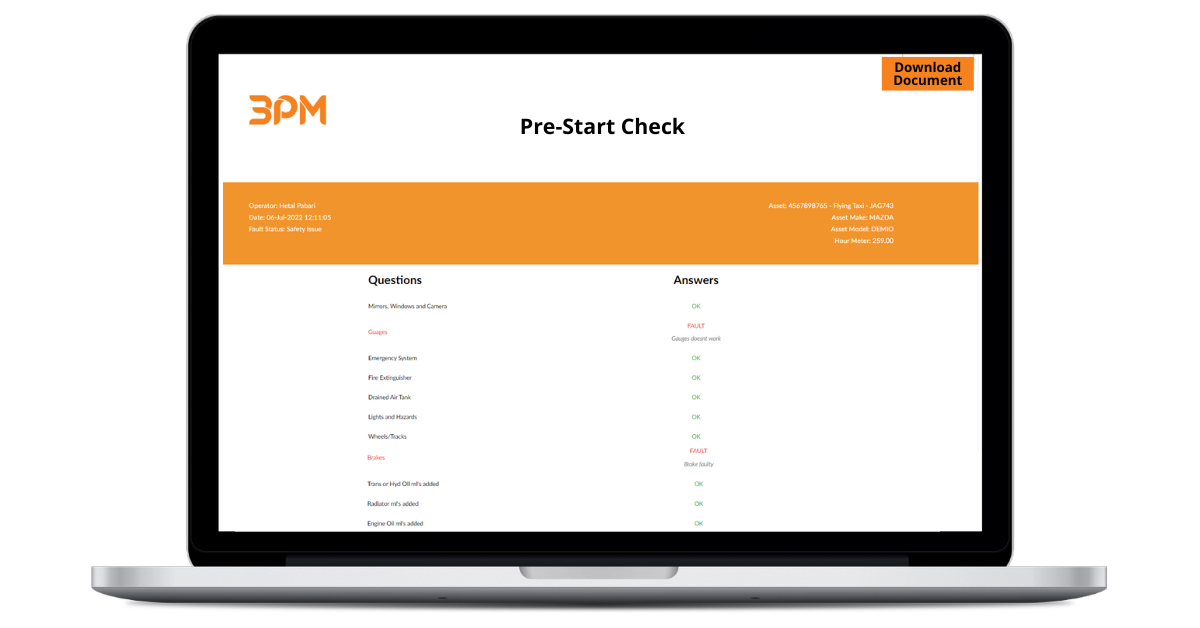 Reporting
Review each submitted pre-start check, incident, hazard or risk report from your field team or for further follow-ups or corrective actions.
Easy download feature either internally or externally to main contractors for reporting and compliance.
Visitor Management
Gain visibility of visitors, suppliers., subcontractors or your team onsite.
Your team can check into site with their app. Visitors can sign in via QR code.
Access a full list of staff or visitors at each site, anytime, anywhere.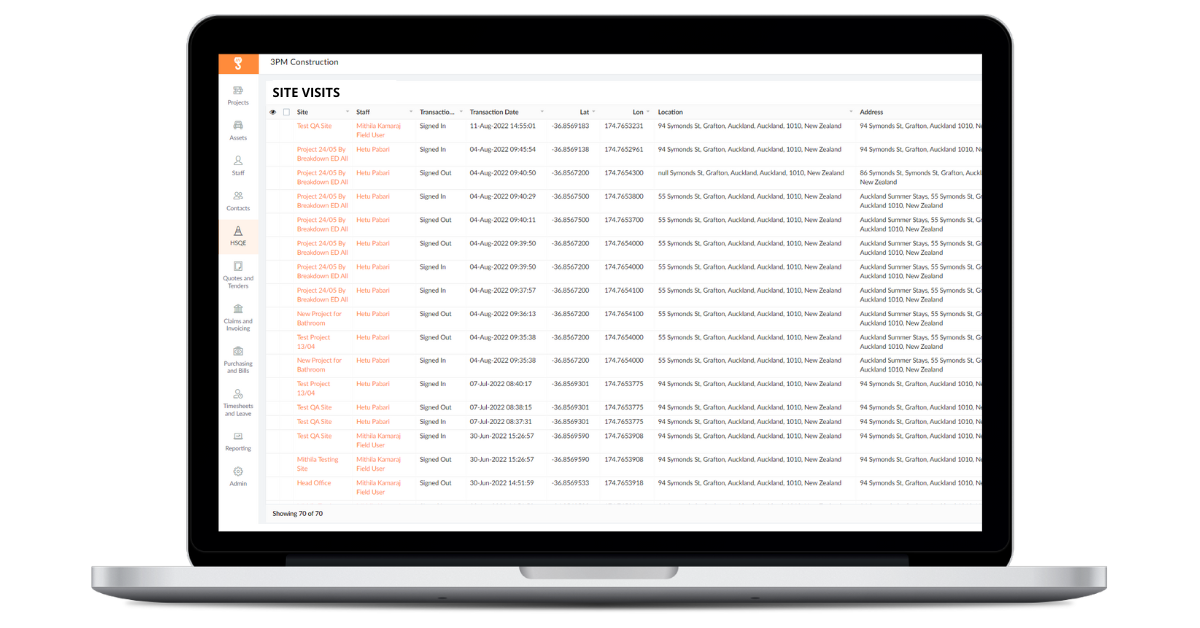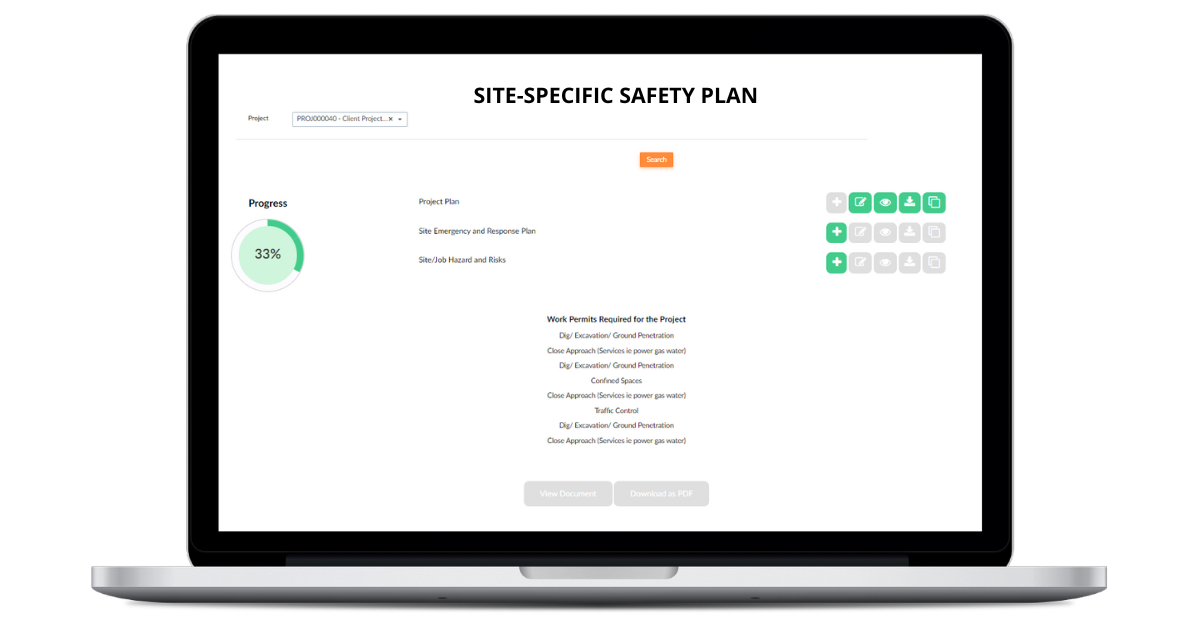 Manage Plant, People and Resources

Not only are each employee's competencies and relevant qualifications logged in, work permits and consents, SSSP, are also easily retrieved for reference.
All to ensure your business meets compliance and is protected from any unforeseen incidents.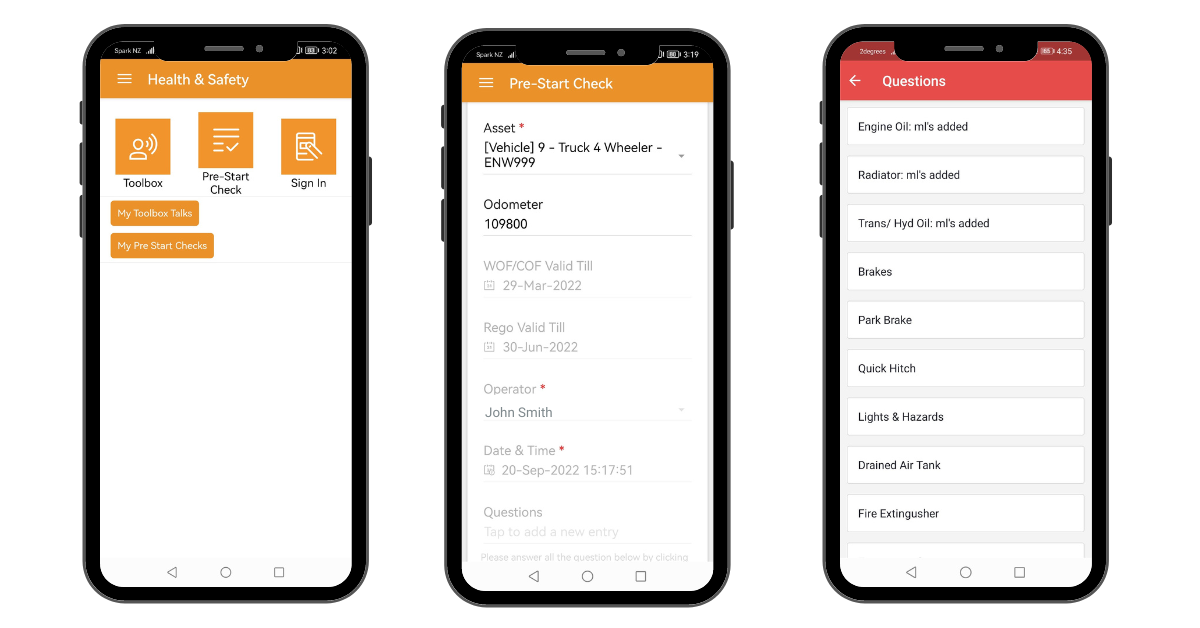 Remote Access
It is hard to predict where your next worksite will be, so our app is designed to work offline. All forms are stored locally during offline activity and auto-uploads when connection is restored.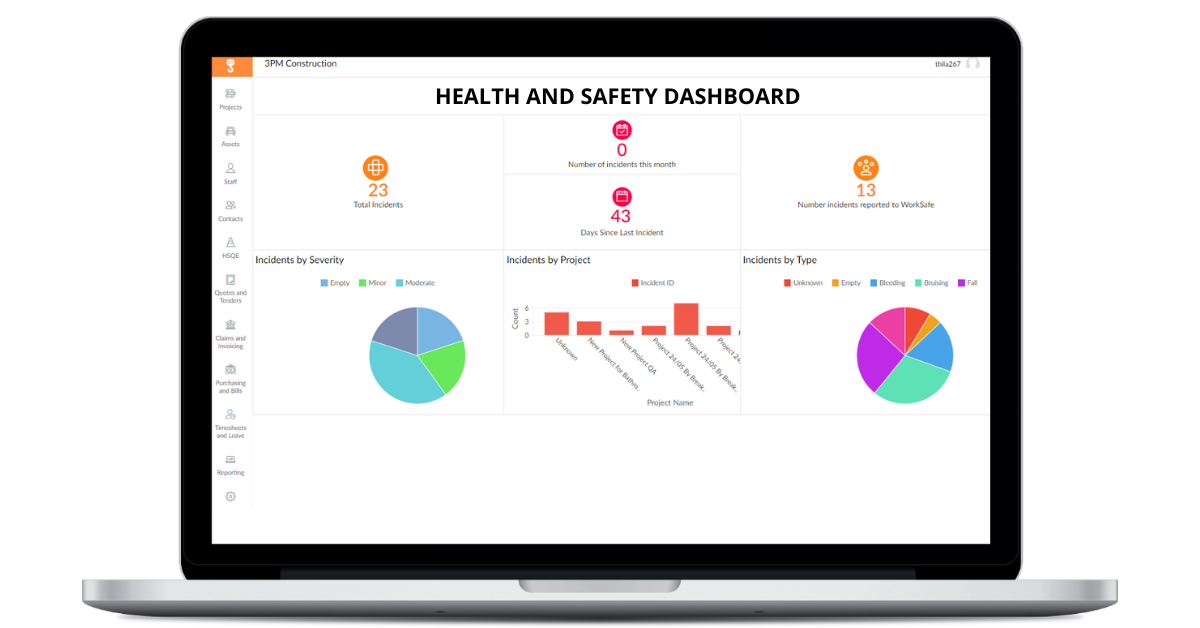 Monitor
Gain a complete overview on the health and safety of your operations and your team. Track incidents and corrective actions, enter and monitor SSSP, update reports, checklists and documentation.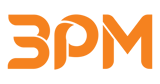 © 2022 | 3PM
This site is protected by reCAPTCHA and the Google Privacy Policy and Terms of Service apply.